Wouldn't it be amazing if we were able to see the dinosaurs that roamed the earth over 65 million years ago in real life? Well now you can (sort of). All thanks to Hogle Zoo.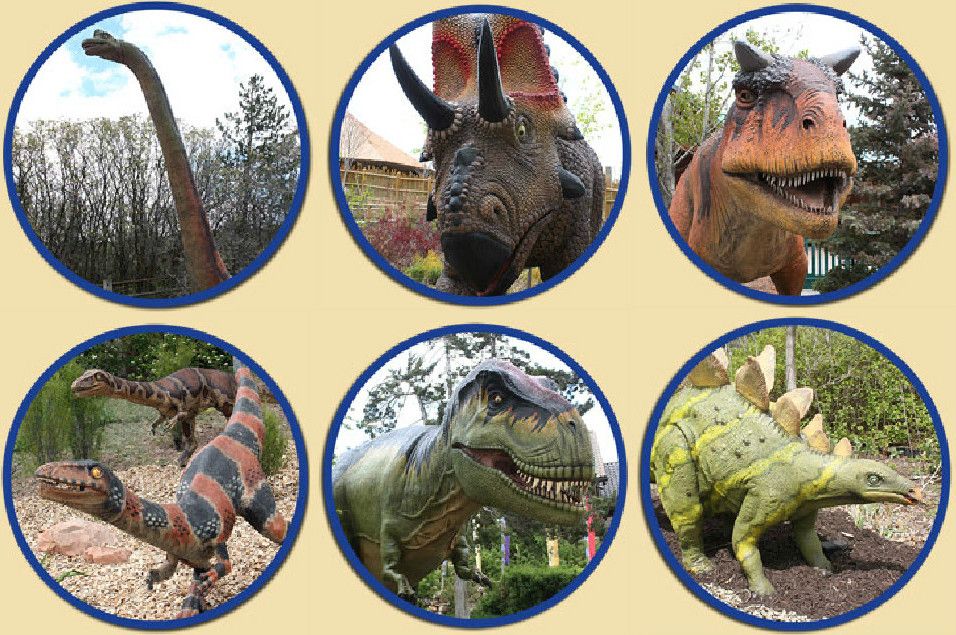 Okay these dinosaurs aren't 100% alive but they look pretty close. Hogle Zoo has done an amazing job at bringing the prehistoric times to real life! With over 14 animatronic dinosaurs, it is almost like taking us back to the time to when dinosaurs roamed.
Go see the Stegosaurus, Diabloceratop, Brachiosaurus, and our personal favorite dinosaur, the Tyrannosaurus Rex. Don't worry, the dino's of Zoorasic Park won't become "extinct" until September.
Sadly, some of the animals we see today might share the same destiny of extinction as the dinosaurs. BUT, by visiting the dinosaurs in Zoorasic Park, you can also learn of ways that you can help protect our wildlife from extinction.

Here is a sneak peak video of what you can expect to see in Zoorasic Park.
Can you imagine if you saw one of these fine sized reptiles in today's world? WHOA. It would be crazy!
We want to hear from you.
What is your favorite extinct dinosaur? And why?
Share it with us here.

RAWR (That's see ya later in dinosaur).