Windermere Real Estate Utah Becomes a Luxury Portfolio International® Member!
We are happy to announce that Windermere is officially the only Luxury Portfolio member in Utah!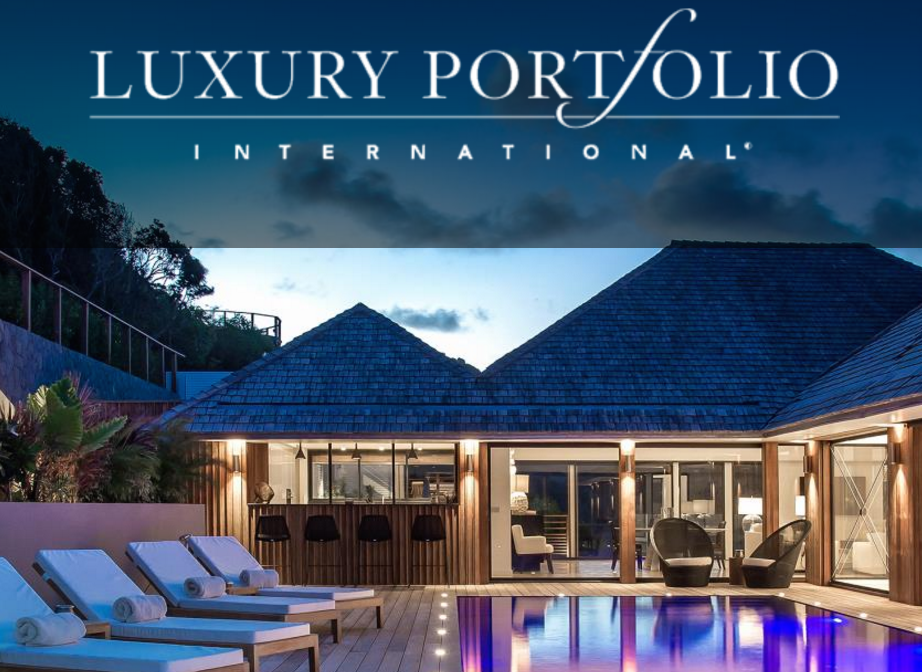 What does this mean for sellers?
Well, Luxury Portfolio is a part of the largest global network of premier locally branded companies! Meaning that Windermere Utah is a part of this exclusive club! Our Premier listings will be on their very popular and highly trafficked website! Did we mention that no other Real Estate company in Utah has this type of access and exposure to the ultra high end luxury buyer?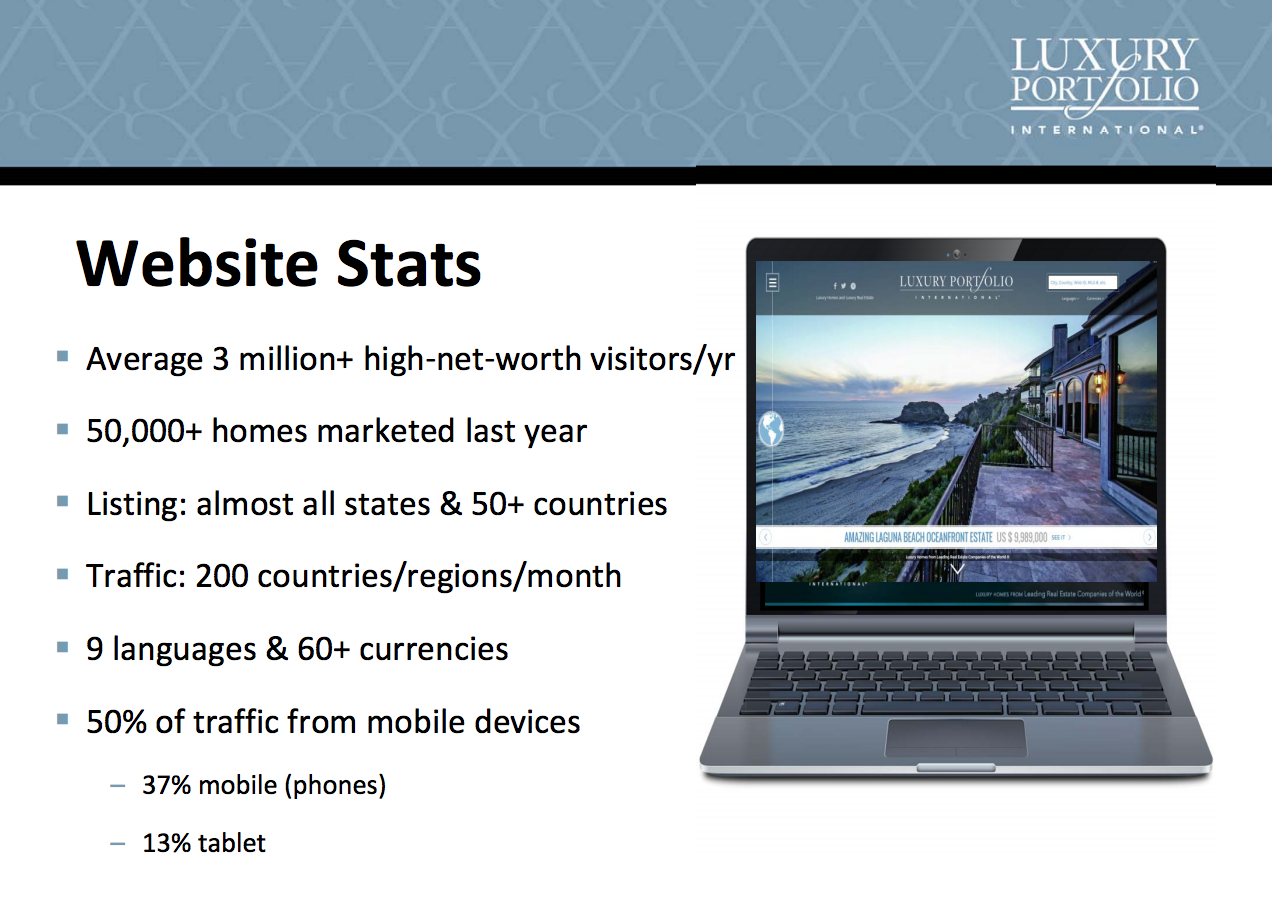 How does this help you?
You can get more bang for your buck! By listing with us, your luxury home will be seen by thousands of people, WORLDWIDE! Luxury Portfolios' unique website attracts over 3 million high net-worth consumers annually, from over 200+ countries and territories each month, giving your home unprecedented exposure to a global audience that may not find it on a local website. The website, combined with the additional online and offline marketing, enables us to more efficiently and effectively market your luxury listings to a targeted, high-net-worth audience.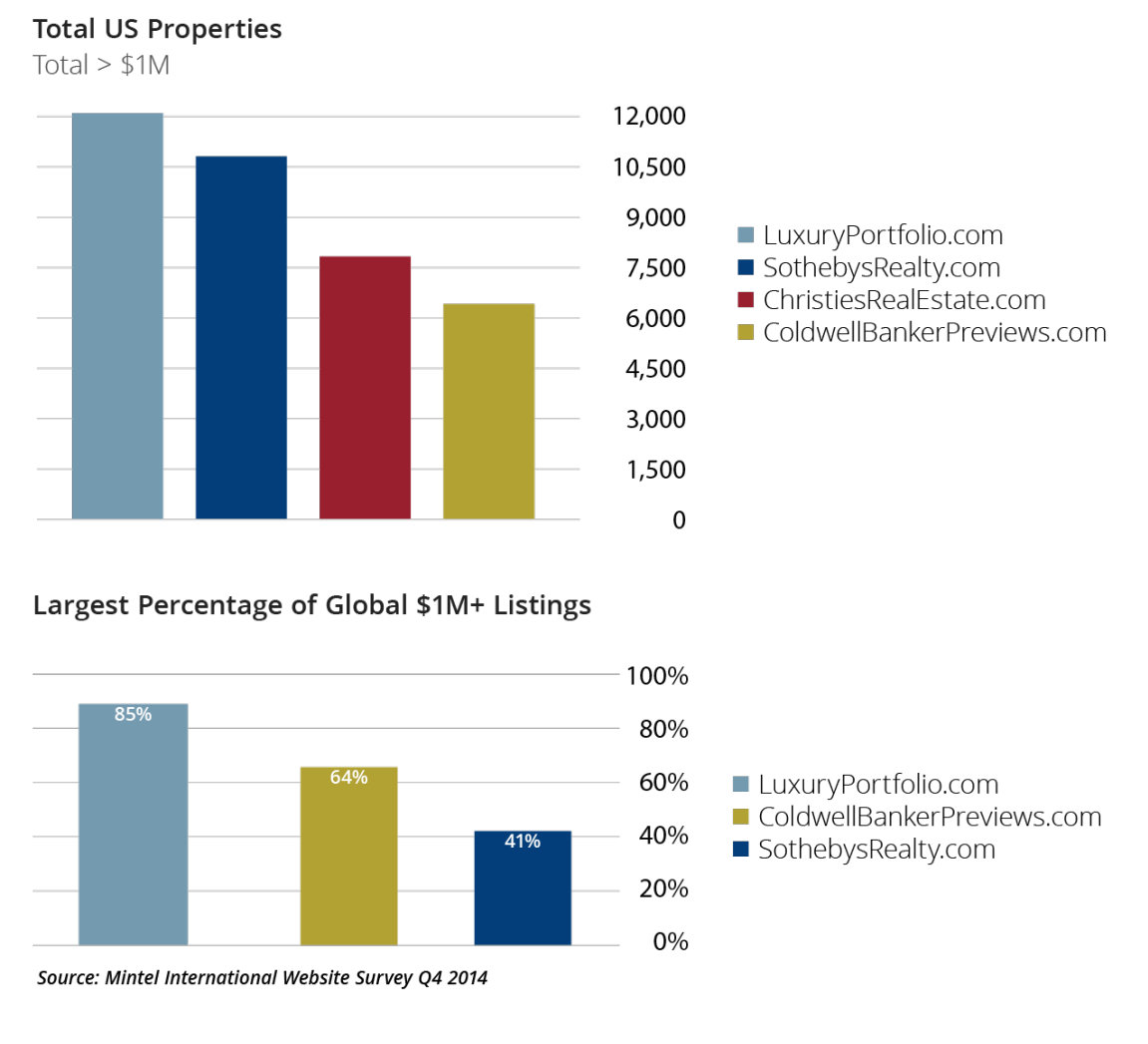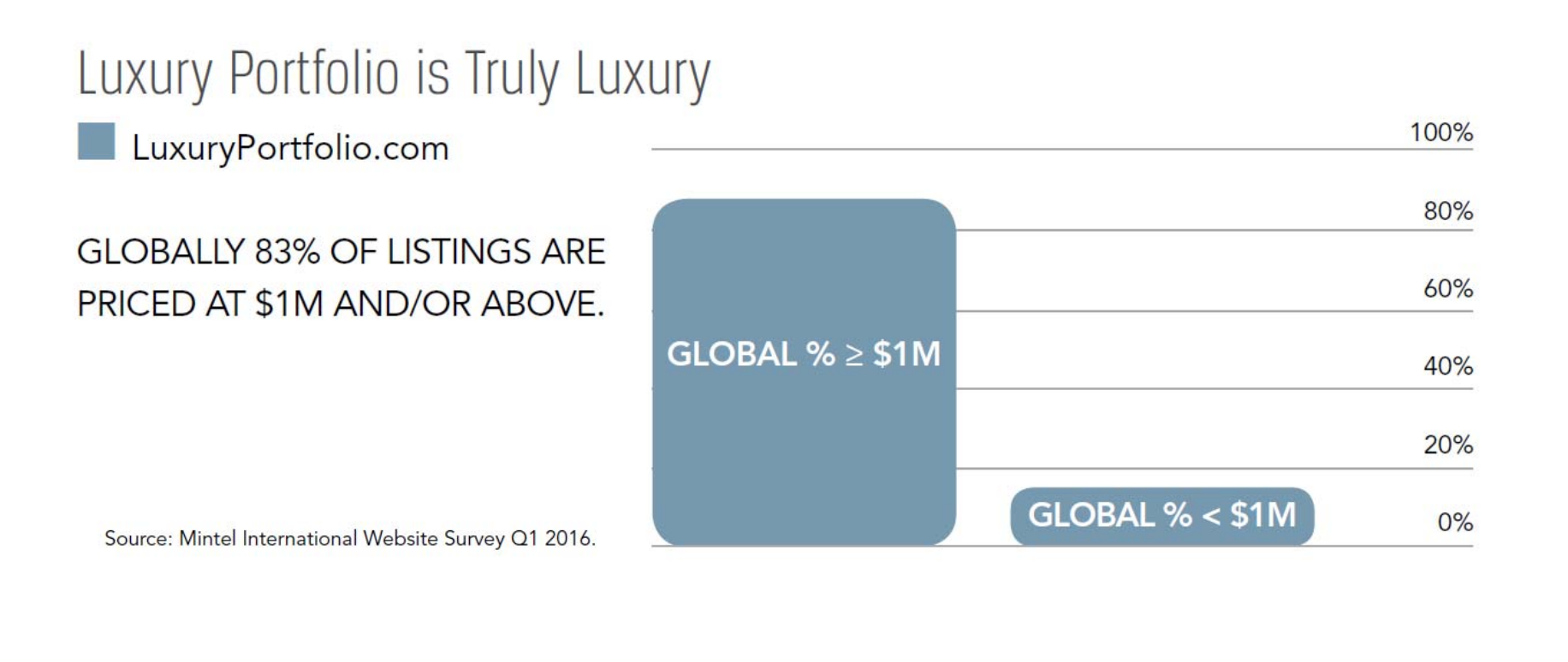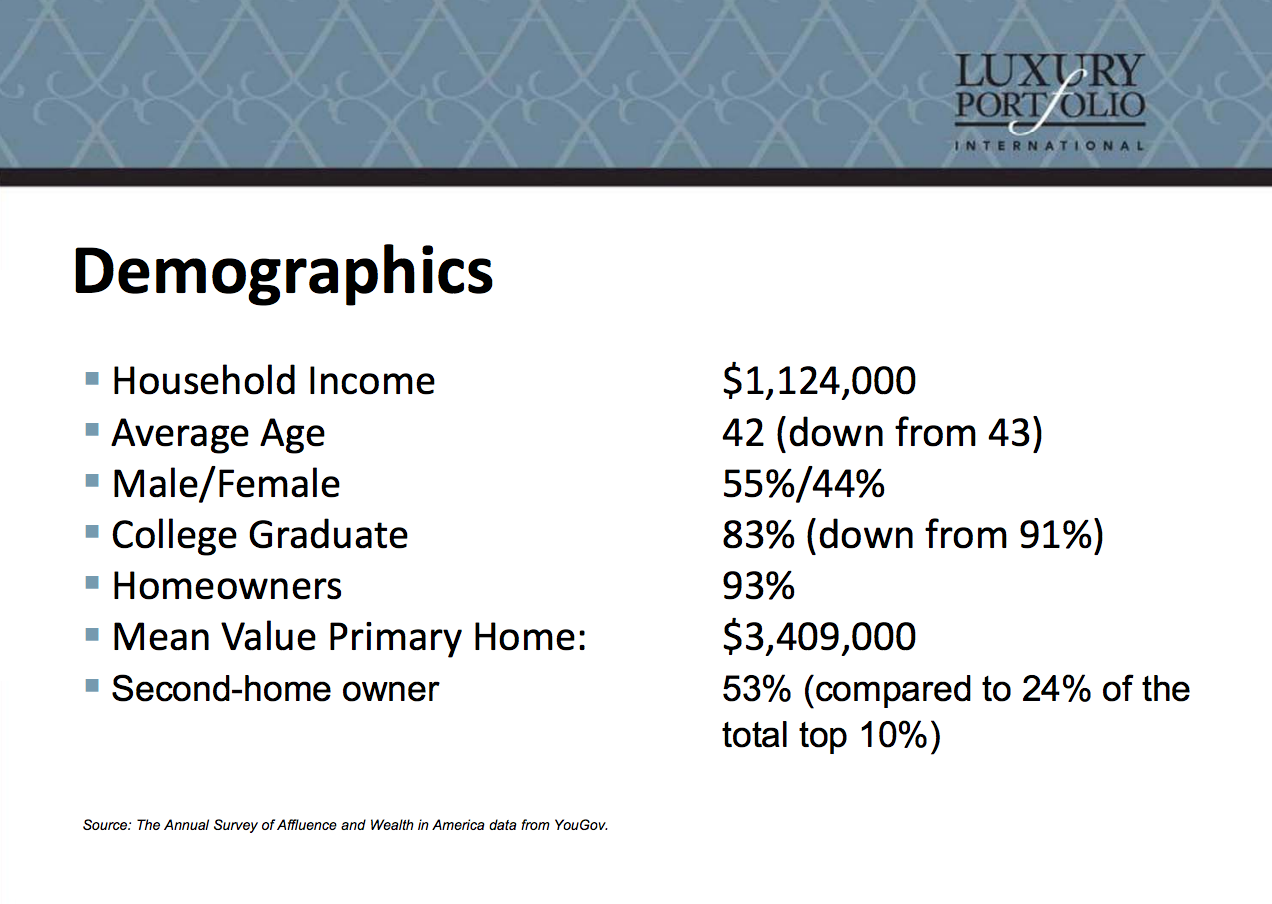 Contact me today and get your home included in this exclusive luxury marketing system!
Search Luxury Homes in Salt Lake City
---
[search:https://saltlakelifestyle.com/search/city:Salt+Lake+City/price:$1.25m-$1.5m,$1m-$1.25m,$2m,$1.75m-$2m,$1.5m-$1.75m/property-type:Single+Family]