Unique Cave Life in Southern Utah
Some of us dream of owning a piece of Southern Utah and connecting with the desert. Here's a rare opportunity for that dream to come true. Cliff Haven in Monticello, Utah is selling at auction on January 21st and we are giddy with the possibility of owning a place as unique as this cliff home. Built directly in the famous red rocks of Utah, this home surrounds you with nature everywhere you turn.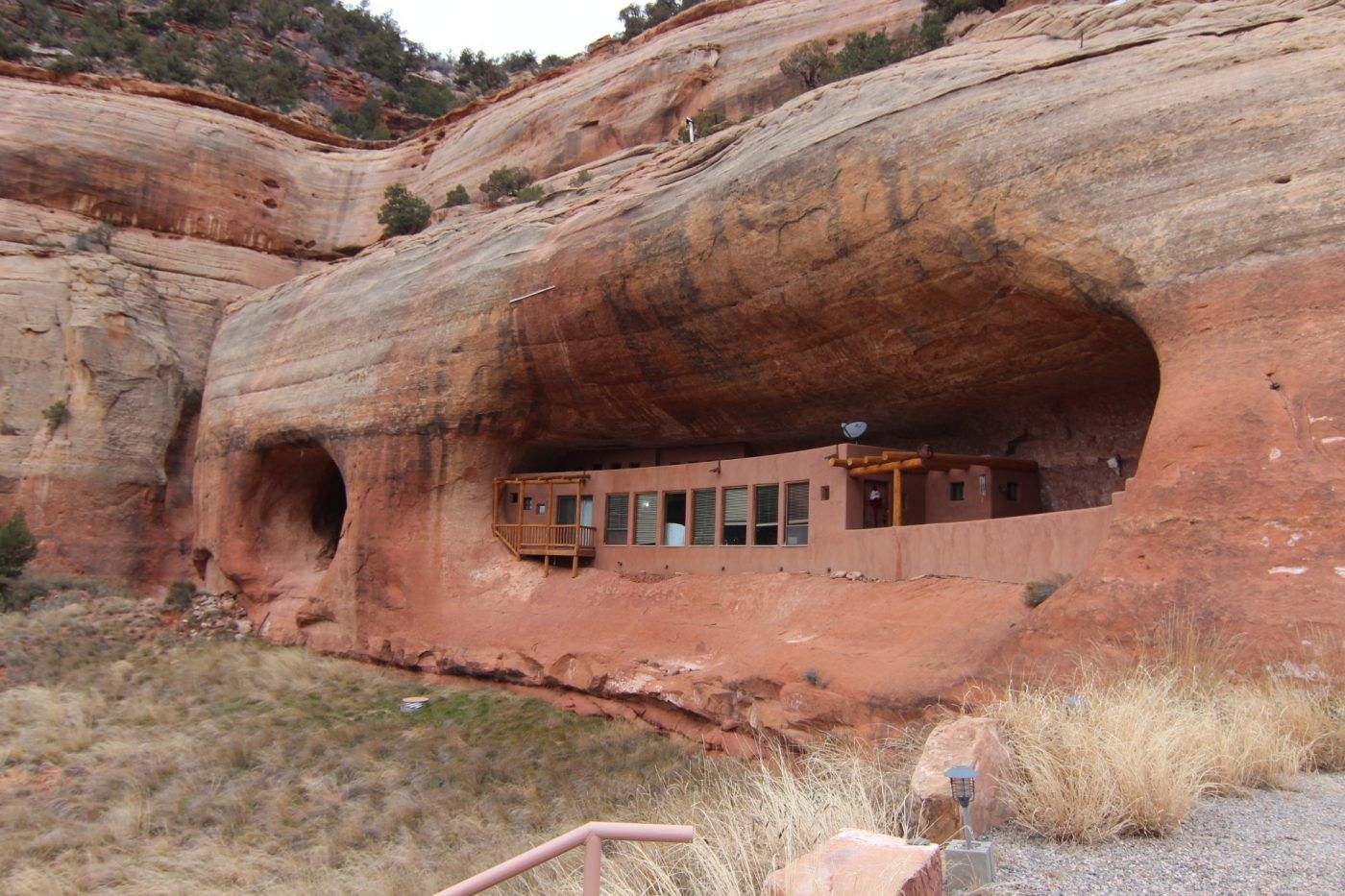 Living off the grid doesn't mean you have to sacrifice any modern conveniences. Solar panels provide electricity, on site well and water collection tanks, and even wifi is available. The three bedroom two bath house is cozy and rustic, but you'll be spending most of your time on the front porch soaking in the views.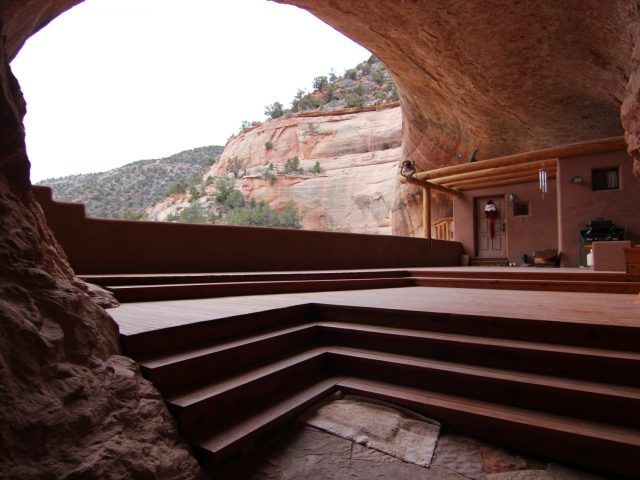 The 900 square foot 3 car garage can store all the toys you will need to enjoy the 12 acres on this gorgeous property. Located close to Canyonlands, Arches National Parks and even have easy access to Hideout Golf Course. Viewings will be held on January 7th and 14th between 10-4 and the auction is scheduled for January 21st. Additional details can be found here.