Say "Adios" to your old camper. The game of on the road travel and living small has just changed.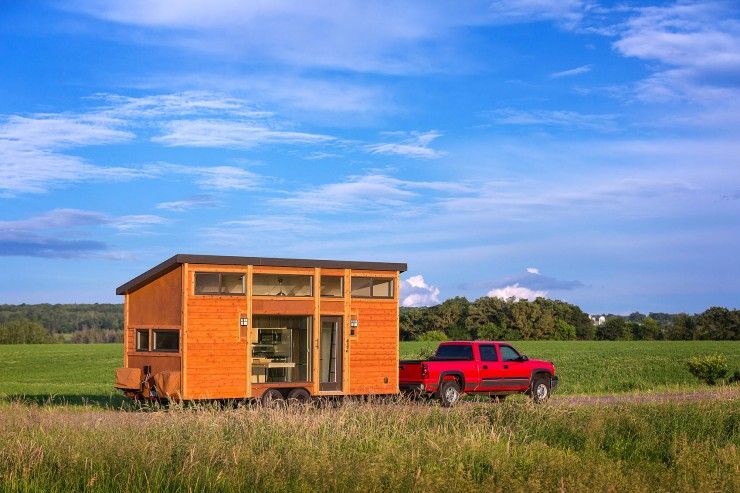 Say "Hello" to the Escape Traveler.
It is everything you think it is and MORE! This 269 square foot, Eco Friendly home on wheels is every "on-the-move" travelers DREAM!
Fully equipped with 2 upstairs loft bedrooms,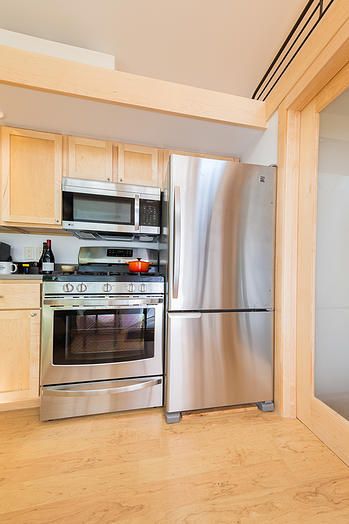 a full sized kitchen,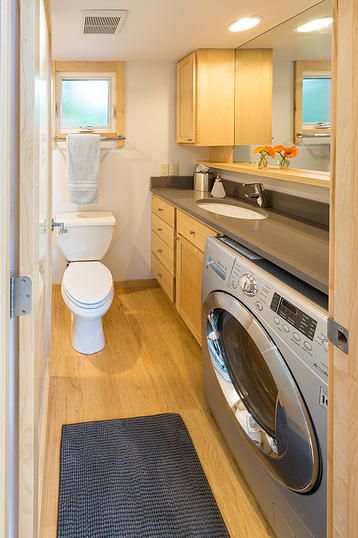 a spacious bathroom and this cozy nook!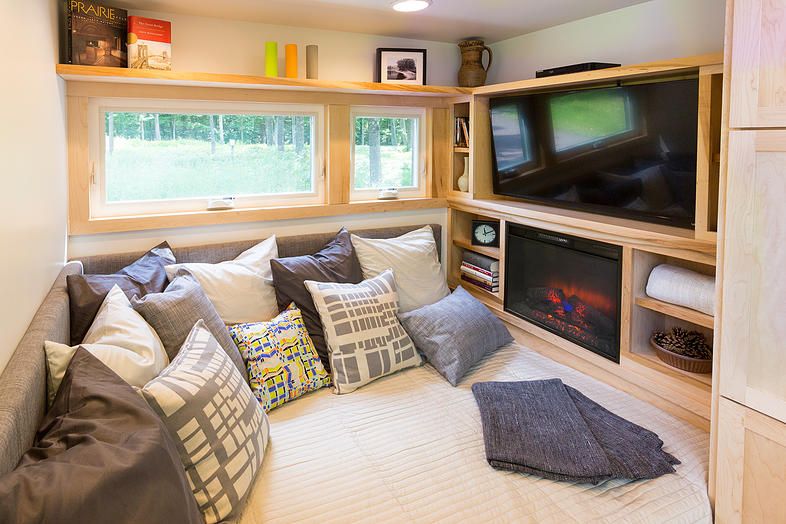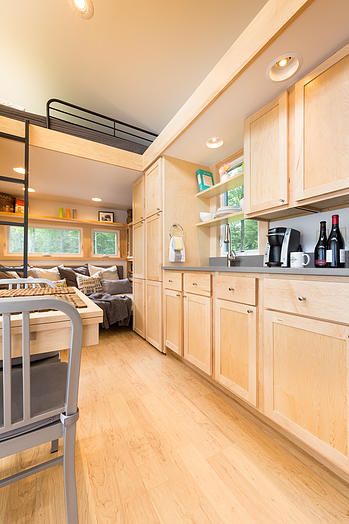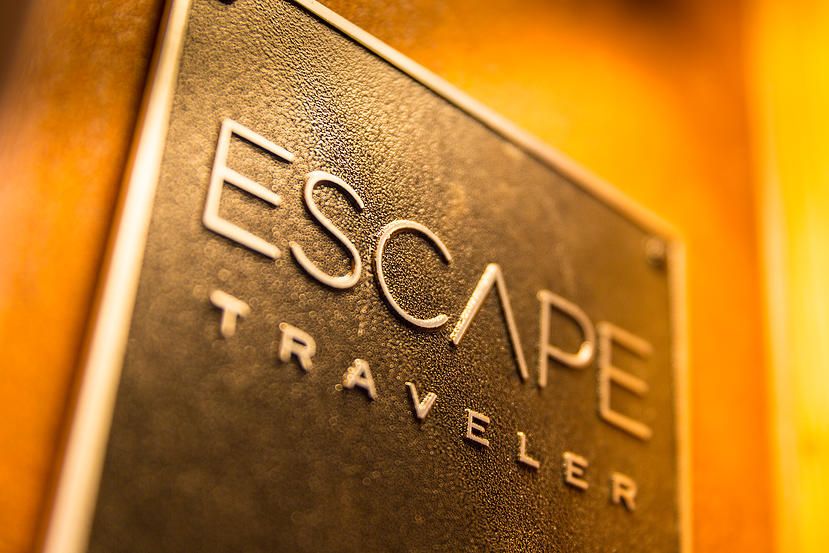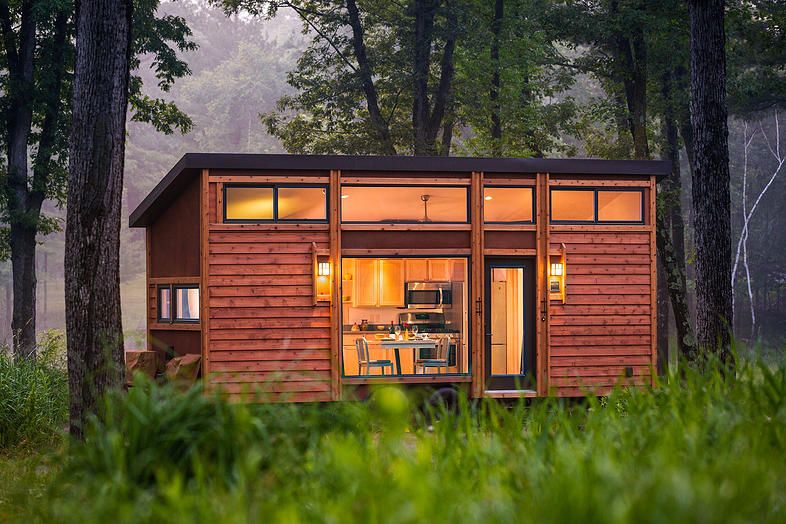 Whether it is for a more permanent home, or just a short weekend getaway, this towable home might just be the perfect investment. This cozy, modern home on wheels isn't cheap... $65,400 without any of the awesome upgrades. But if you consider other options out there, it might be in the budget.
If you are thinking what we are thinking then…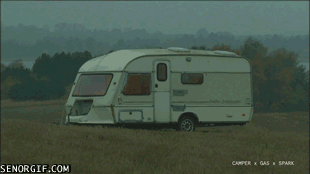 BOOM!.... okay, okay, before you do that… maybe check out some of the local companies that are building traveling homes as well. Here are a few we found.
Happy Tiny living... from Salt Lake Lifestyle.