The Sugar House Farmers Market is Sure Sweet
Summer produce is so delicious!
I'm typing this as I enjoy some amazing fresh cherries from the farmers market. The perfect ones are firm but juicy, and full of flavor. The trick to perfect cherries is buying them from local farmers. Whenever we get the chance, we stock up on locally grown produce.
Do you want in on this fresh goodness? Then we have good news for you! Every single Wednesday until October 26th is the Sugar House Farmers Market! We may be biased, did you know we are located in Sugar House? But this is one of our favorite places to stock up on fresh goodness. It is hosted at Fairmont Park, 1040 E Sugarmont Drive from 5-9pm.
This Wednesday, June 6th there will be free yoga instruction from 6-7pm! Instructor Lin Steffey from "We are Yoga" will be taking you to a zen paradise in the northeast corner of the park, right next to the stream and trees. How peaceful and serene.... Count me in!
If you're looking for some cooking inspiration, here's some yummy recipes you can stock up for at the Sugar House Farmers Market.
Balsamic Glazed Steak Rolls (via Tablespoon)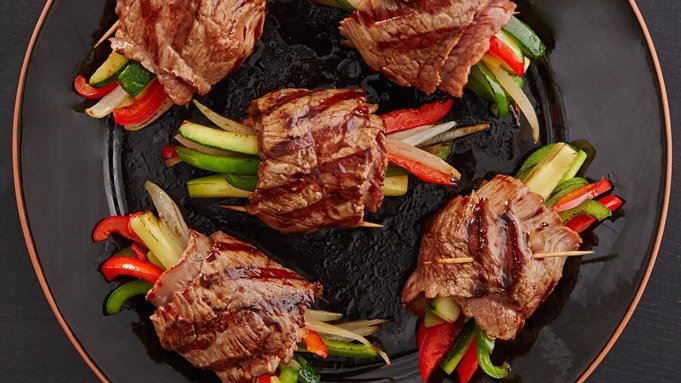 Garlic Butter Roasted Carrots (via Diethood)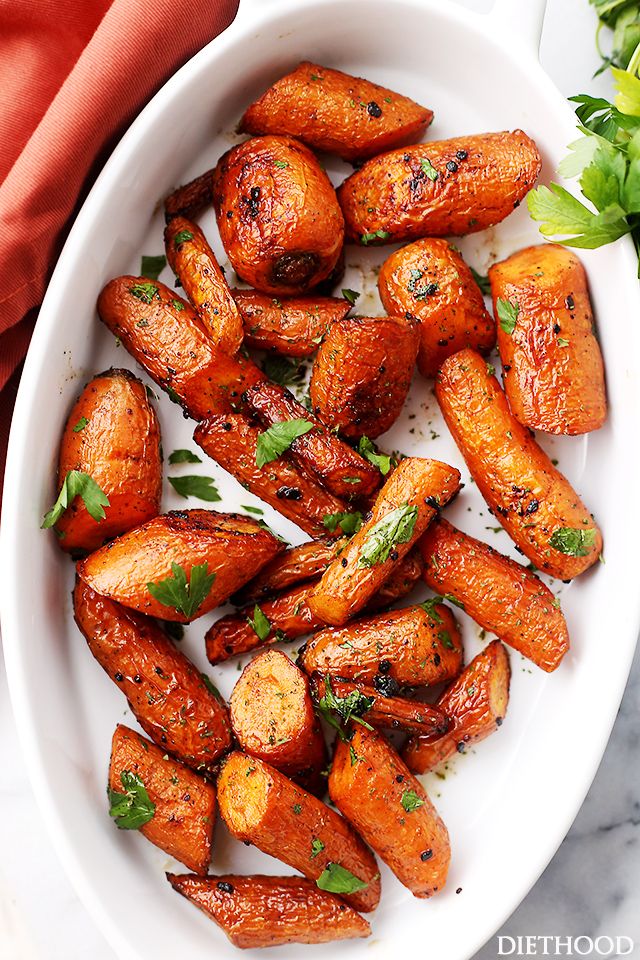 Quick and Easy Vegetable Fritters (via Just a Taste)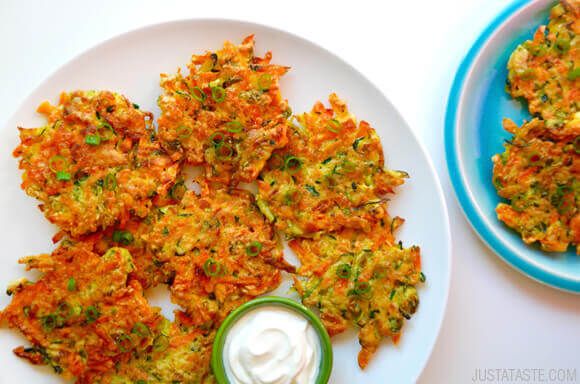 Are you a musician? Want to perform at the market for a large and exciting audience? Email [email protected] to get involved.
If you're interested in volunteering at the market, they have tons of work for you! Work with a fun team to set up, take down, hand out items, and help with anything going on. Sounds like a fun way to do good! Sign up here.
Follow along on their facebook, instagram, and twitter.
See you there!