The Eccles Theater and Main Street Make a Dynamic Duo
The newest addition to Main Street is the George S. and Dolores Doré Eccles Theater. This project has been in the works for actual decades, and we're so excited that it's finally here! It all started in 1990 when it was decided that the city identified a need for additional art facilities and opportunities. The City Council approved the idea in 2011, and construction began in 2014. Now we can finally enjoy the Theater, and you should too!
The actual building alone is a site worth seeing. It was designed by world-renowned architect Cesar Pelli, of famous Pelli-Clarke-Pelli Architects. A six-story lobby is surrounded by beautiful glass walls and a view of the city. It can host up to 2,500 audience members and will be filled with all types of performances and shows. Indoor and outdoor events will be held, and good times will be had. Expect to see national Broadway shows, concerts, plays, comedy, and other performances. The lobby will host public art and community events, and you can even check out the service bistro, Encore, and enjoy some delicious food. High-quality, healthy, fresh, delicious food I might add! You won't find any cheap nachos or hot dogs here.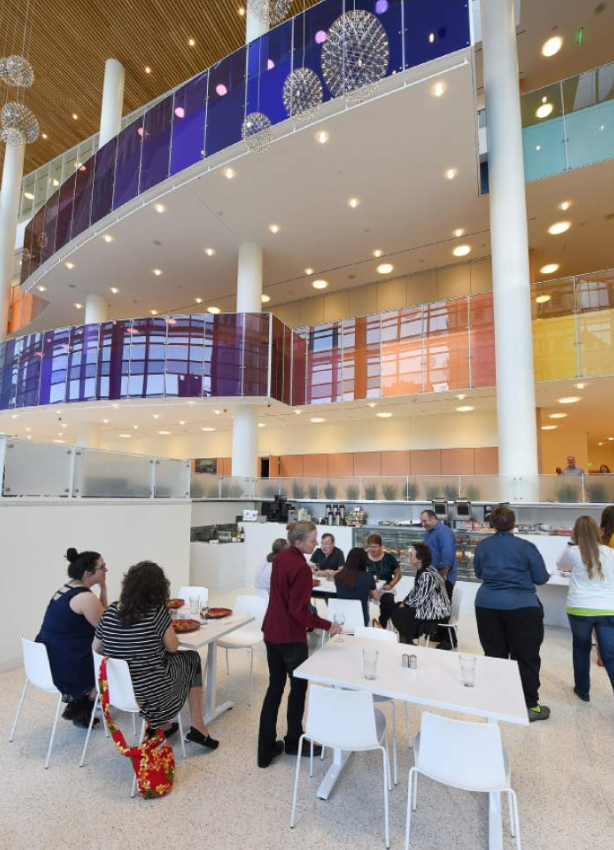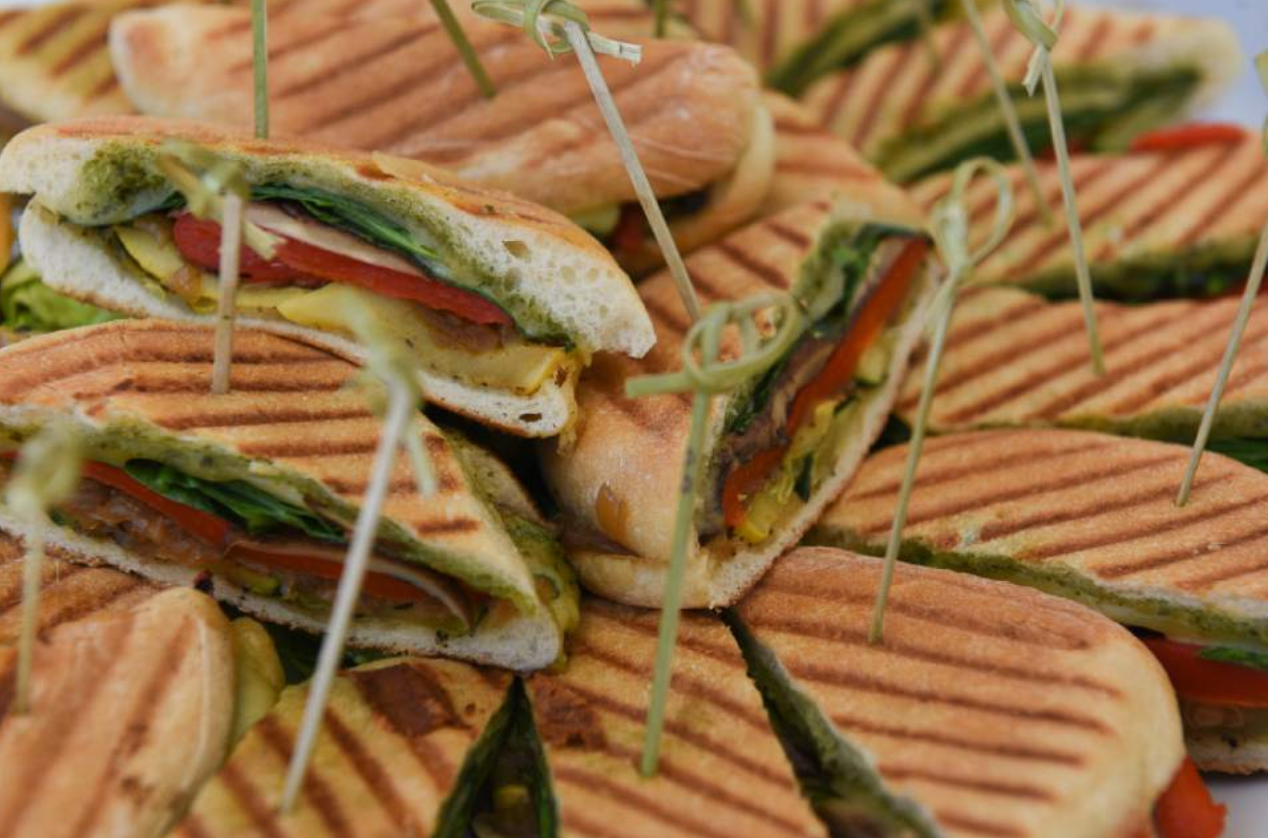 Photos from Salt Lake Tribune
All food purchased in the lobby can be brought into the theater for ultimate convenience and comfort. If you need to satisfy your sweet tooth you can enjoy Ruby Snap cookies, chocolates from C. Kay Cummings, and caramels from JulieAnn's. There's something for everyone!
There are wonderful eating opportunities around the theater as well. Walk around and enjoy a pastry from Eva's Bakery, one of the most charming, darling, places to eat in Salt Lake. Not only is the outside appealing, but the food is superb. I personally love to get an ice cold cola and enjoy it with a croissant on the patio. Imagine doing that, and seeing a play after that! A perfect summer afternoon. They close at 6 Monday through Saturday so make sure you're not planning late nights here. Catch them at 155 South Main Street.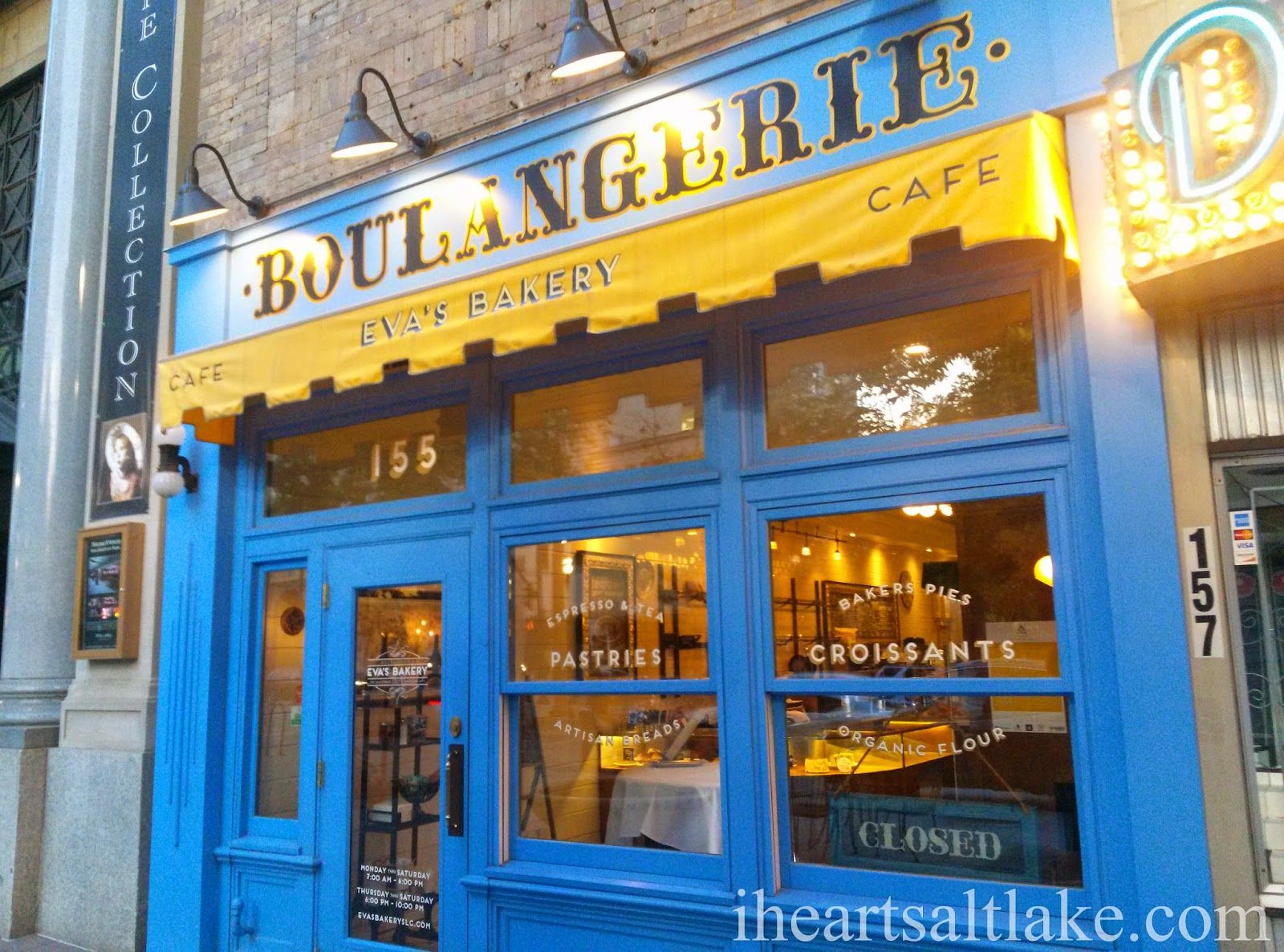 Photo by I Heart Salt Lake
Or you can enjoy high-quality local food at Mollie and Ollie, a personal favorite of mine! There are healthy breakfast options like oatmeal, acai bowls, and yogurt. Rice bowls, noodle bowls, salads, and wraps are available for dinner and lunch. Everything is customizable, with plenty of vegan and vegetarian options. There's something for everyone! Check them out at 159 South Main Street!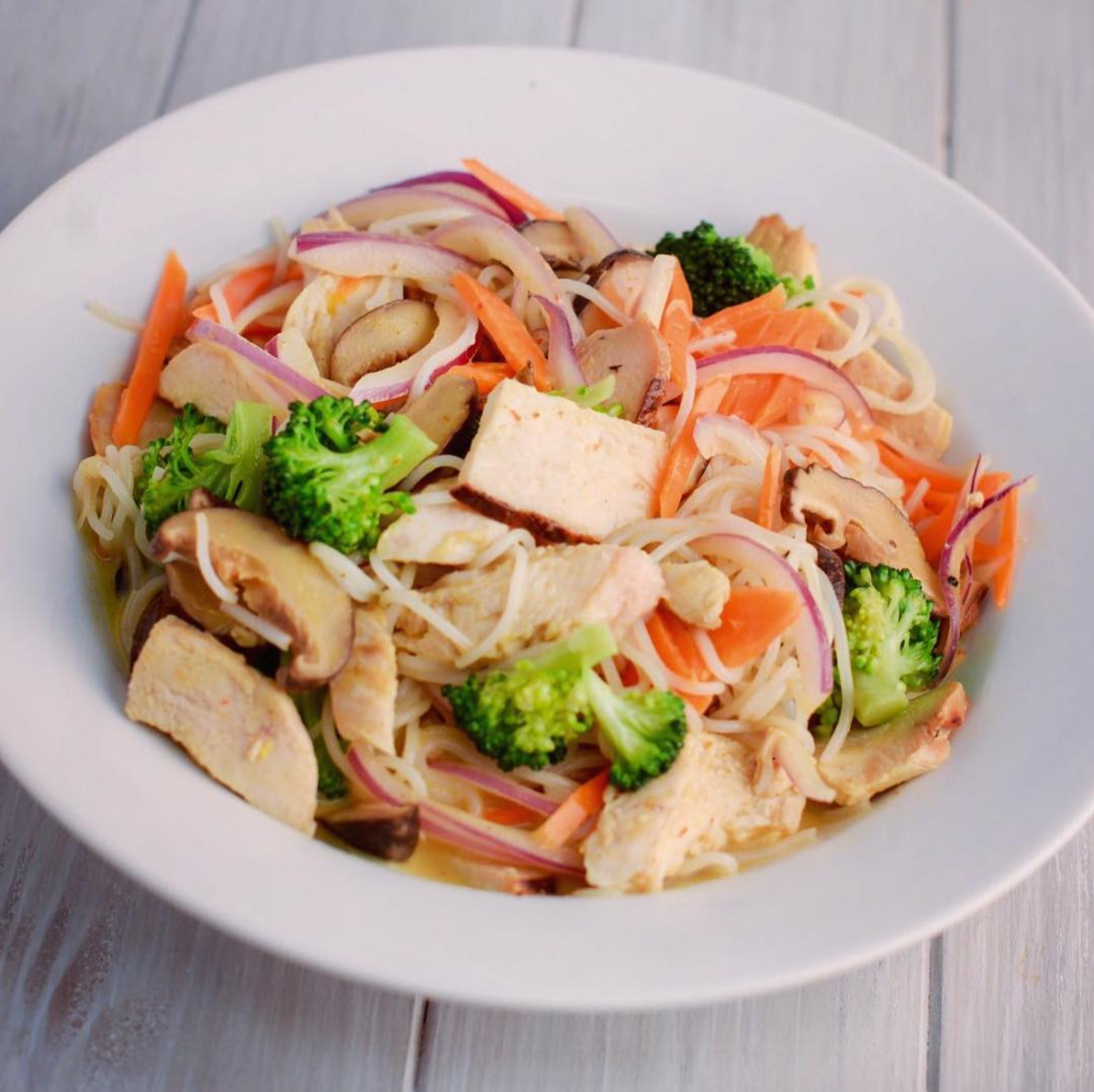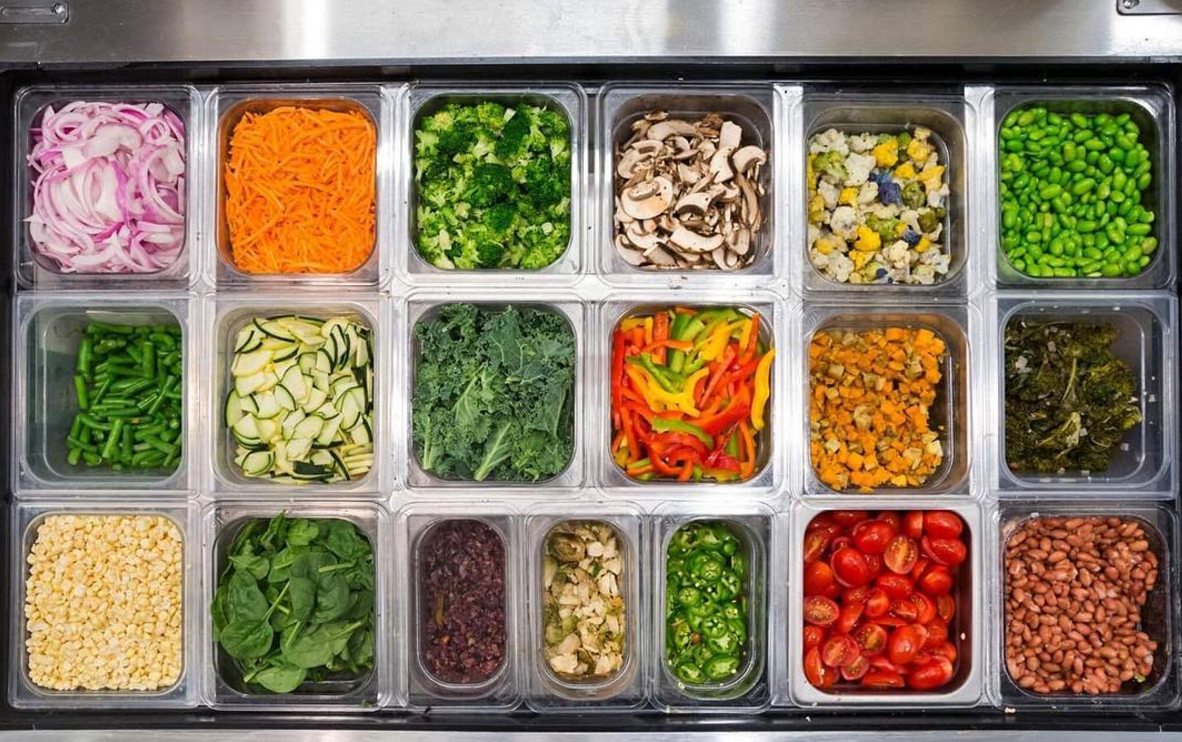 Get ready for the best summer ever, and check out all the upcoming events at the Eccles Theater here.
Cover photo by Search Salt Lake.