The Avenues is a Place for You
The Avenues! Anyone living in the Salt Lake Valley seems to have a connection to the Avenues on the north bench side of SLC. Whether your parents grew up here, your friends from college have purchased a "fixer upper" here, or you drove up and down the streets learning how to drive as a teen, you have experienced the history and charm of the Avenues. We could honestly drive through the neighborhood forever, admiring the old houses and looking over the city. (more historic info here)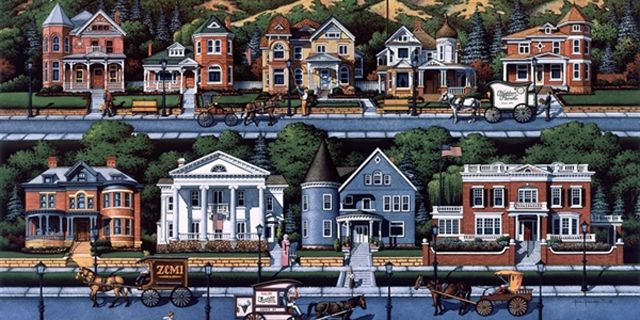 The Avenues are also the perfect image for a puzzle!
The Avenues is currently a big hot spot for young people of the artistic crowd, wanting to enjoy unique homes that's got an easy and quick commute down to the city, and the University of Utah! But it's also home to retired folks and older business people. Many houses have served as homes to generations of the same family since the 1950's. Some of the residents are very wealthy, and some are not. Full of Utah natives, and folks from all over the world. The population is diverse in every way!
So basically, no matter who you are or what you do… the Avenues can be for you!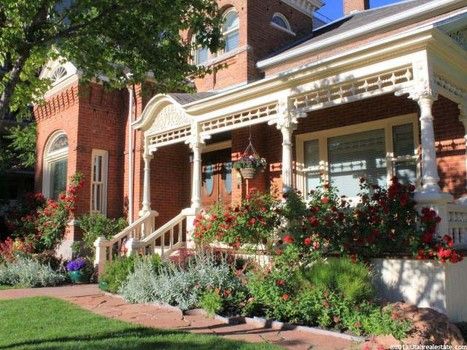 You can use Utah's infamous grid system to navigate through the Avenues. (Thank you Brigham Young!) One of our favorite hikes/walks in the neighborhood sits adjacent to the avenues. Not the City Creek Shopping Center, but the City Creek Canyon! There is a park and a trail here. The trail begins at State Street and 2nd Avenue. It's perfect for running, cycling, or hiking. The park has a giant pond, and huge stretches of grass. If you are a dog owner, or just love dogs, the park at the start of the trail is for you! There are friendly dogs running through the pond and playing fetch. We highly recommend bringing your furry friend here! If your landlord doesn't allow dogs and you desperately want one like me, this might be the perfect place to get your canine fix. There are park benches everywhere, for resting after you run around. Or if you just feel like sitting back and enjoying the scenery. One of my favorite things to do here is to have a picnic in the park, then walk off your dessert by taking a walk on the trail! If you're into bird watching, you might run into a Blue Grouse, Northern Pygmy-Owl, Western Screech-Owl, Common Poorwill, Steller's Jay, American Dipper, or a Townsend's Solitaire. (info via Trip Advisor)
Now, onto the grub! We love the Avenues Bistro on Third. This sweet little spot is perfect for morning coffee, brunch, lunch, or a dreamy dinner outside under the lights! Is there anything better than Utah's perfect evenings? You can't beat our life changing sunsets and perfect temperatures. The Bistro was originally a Pharmacy, built in 1909! Yes, 1909! They still have the original furnishings, so you can imagine how cool this place is. Their site states that their ingredients are locally sourced, fresh, and seasonal from Utah farmers, vendors, ranchers and dairies. We love enjoying good food that comes from fellow Utahans.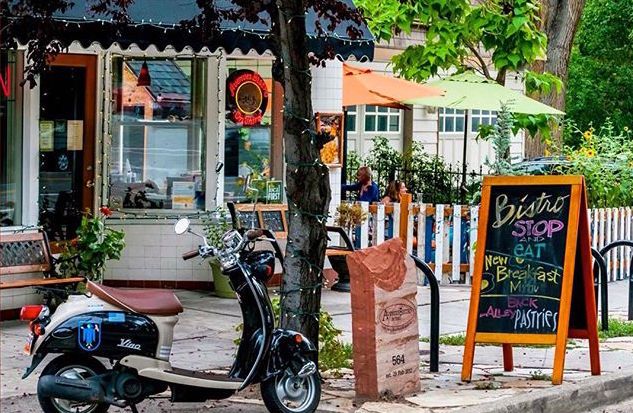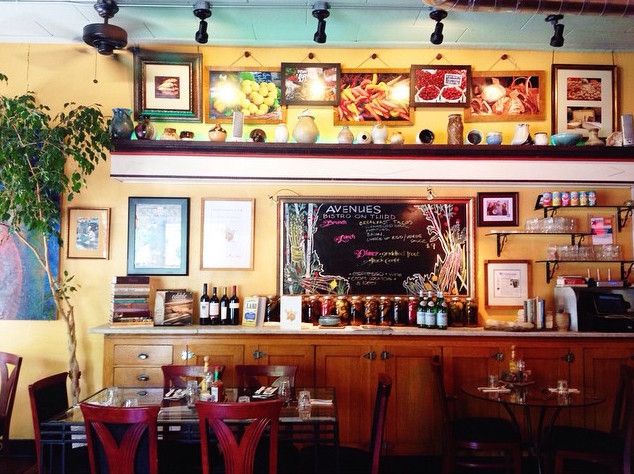 Their breakfast menu has everything from oatmeal and grits, to veggie quiche and huevos with tomatillo and queso! Their lunch menu has burgers, naan wraps, and salads. Their supper menu is pretty fancy and includes fresh Utah trout, mussels, and orecchiette pasta, complete with a fantastic drink menu. Check them out on 564 E Third Avenue.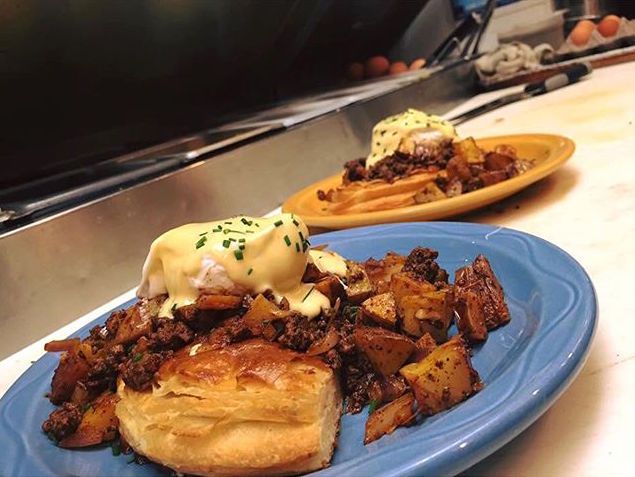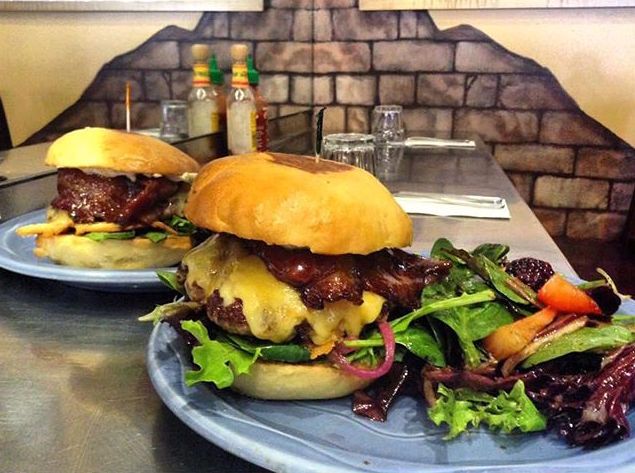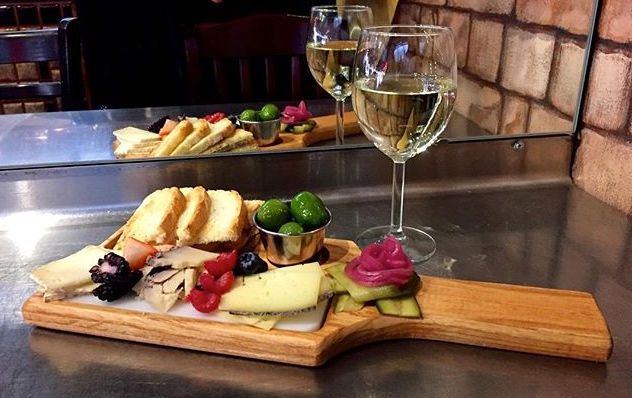 photos via Avenues Bistro website
As you can see, a life in the Avenues is a life of fun! No matter what your lifestyle is, you're sure to enjoy.
Homes For Sale in the Avenues
---
[search:https://saltlakelifestyle.com/search/postal:84103/price:$300k-$400k,$400k-$500k,$500k-$600k,$600k-$700k,$700k-$800k,$800k-$900k,$900k-$1m,$1m-$1.25m,$1.25m-$1.5m,$1.5m-$1.75m,$1.75m-$2m,$2m/property-type:Single+Family]