Spring Cleaning Tips & Tricks
It's March, so of course it's time to start thinking about Spring Cleaning…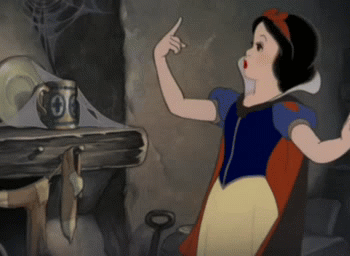 But what if it wasn't so tedious?
We found a list of 35 Spring Cleaning Hacks and we wanted to share a few of our TOP 5 favorites with you.
---
1. Air Vents- Use a knife or spatula wrapped in a rag to clean those hard-to-reach spots, like vents!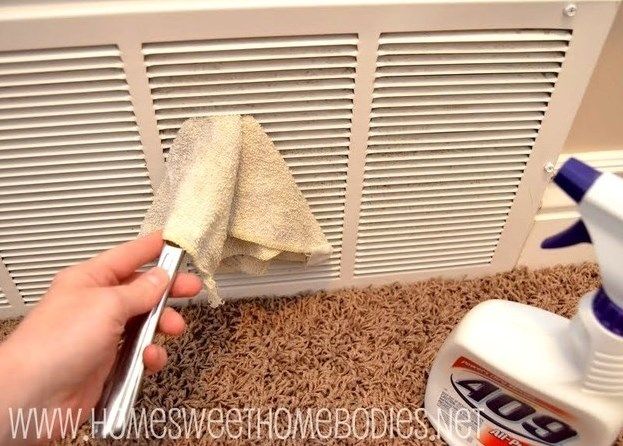 ---
2. Deep Clean Your Dishwasher- Clean your dishwasher by running it on the highest temperature with a cup of vinegar on the top shelf. Then sprinkle some baking soda on the bottom and run it again.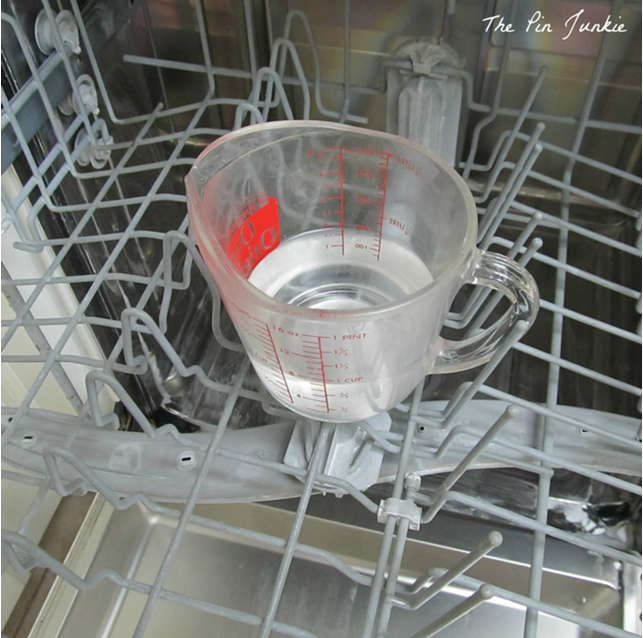 ---
3. Clean Artwork- Gently rub your artwork with the soft side of a sliced bagel and watch as it picks up dust and dirt.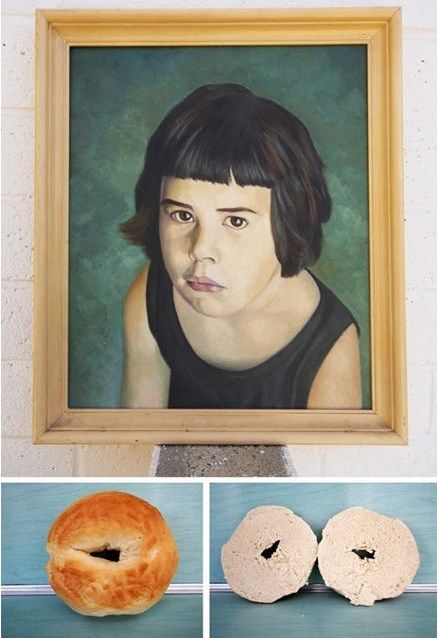 ---
4. Clean Your Mattress- Pour vodka into a spray bottle, spritz lightly across your mattress and leave it to air dry. The alcohol will kill the odor causing bacteria.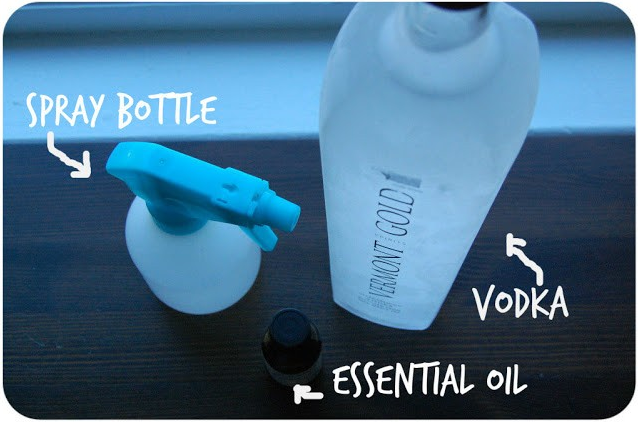 ---
5. Storing Plastic Bags- Instead of tossing plastic bags into the depths of your cupboards, why not fold them into these neat little, easy to grab triangles?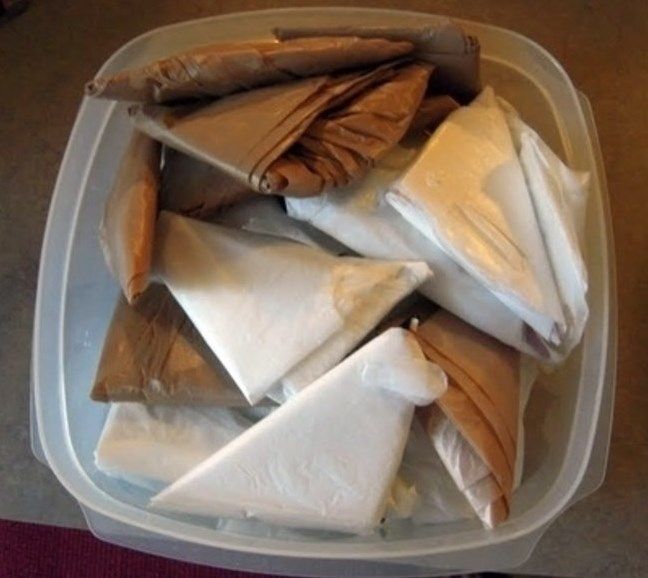 ---
The list has a bunch of other great, unique cleaning ideas, too.
Hope you found these tips useful. Please keep us in mind if you plan to clean then sell your home this Spring.
Once you've got your house all clean,
CLICK HERE to get an UPDATED Home Value Report.
List & Pictures Courtesy of HGTV