Salt Lakes Food Truck Takeover
The food truck industry has recently boomed in Salt Lake City and if you haven't already jumped on the band wagon, HOP ON NOW!
There are over 30 food trucks in the Salt Lake area! Almost all of the trucks dish up a different meal, one that is sure to tame your mid-day munchies.
The two major food truck events in the area is Food Truck Thursday and The Food Truck League.
We got the tasty opportunity to attend Food Truck Thursday at the Gallivan Center (between 200 and 300 South).
YOU NEED TO SEE THIS!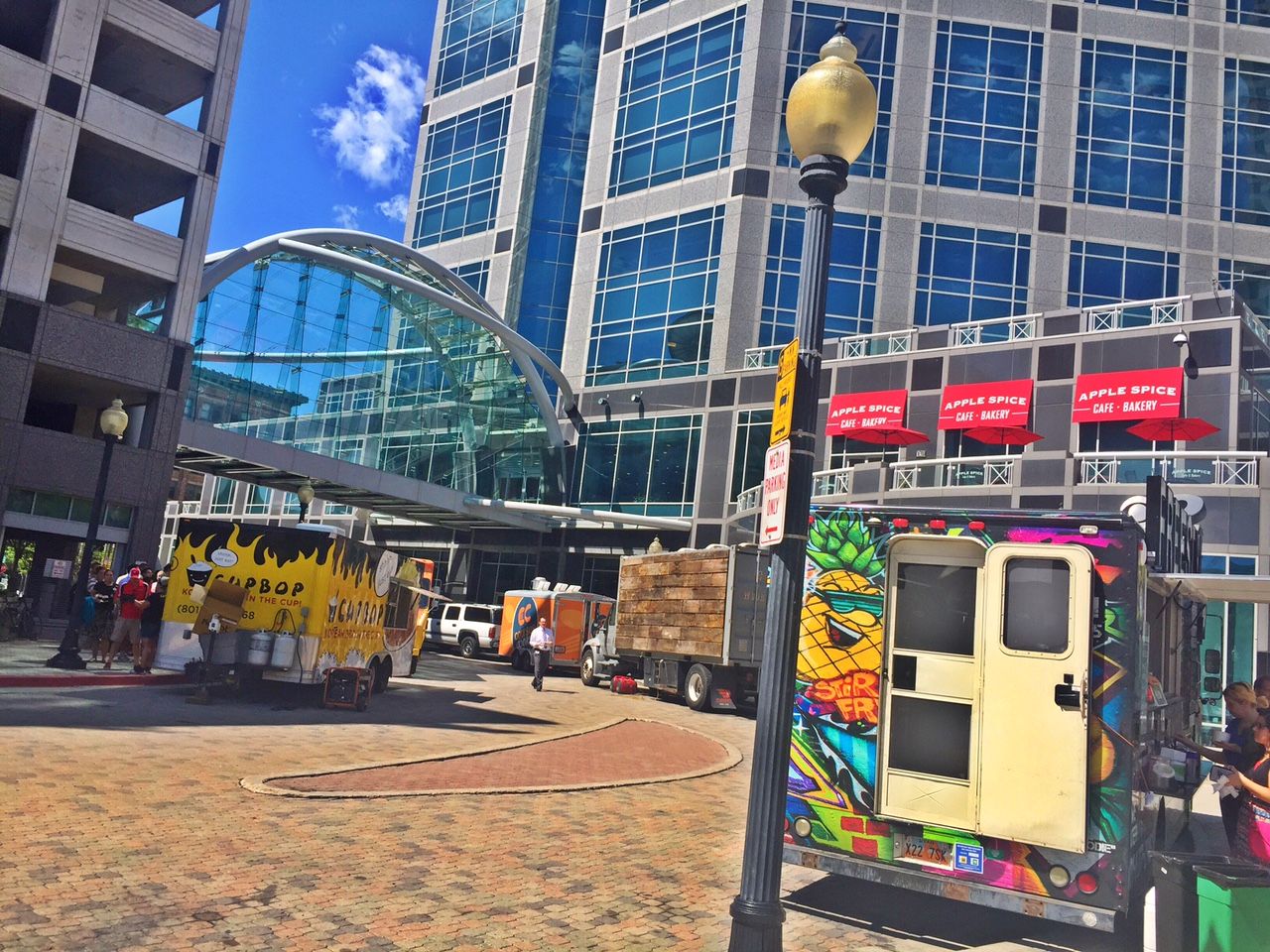 The whole atmosphere was friendly and exciting (not to mention that it smelled delicious).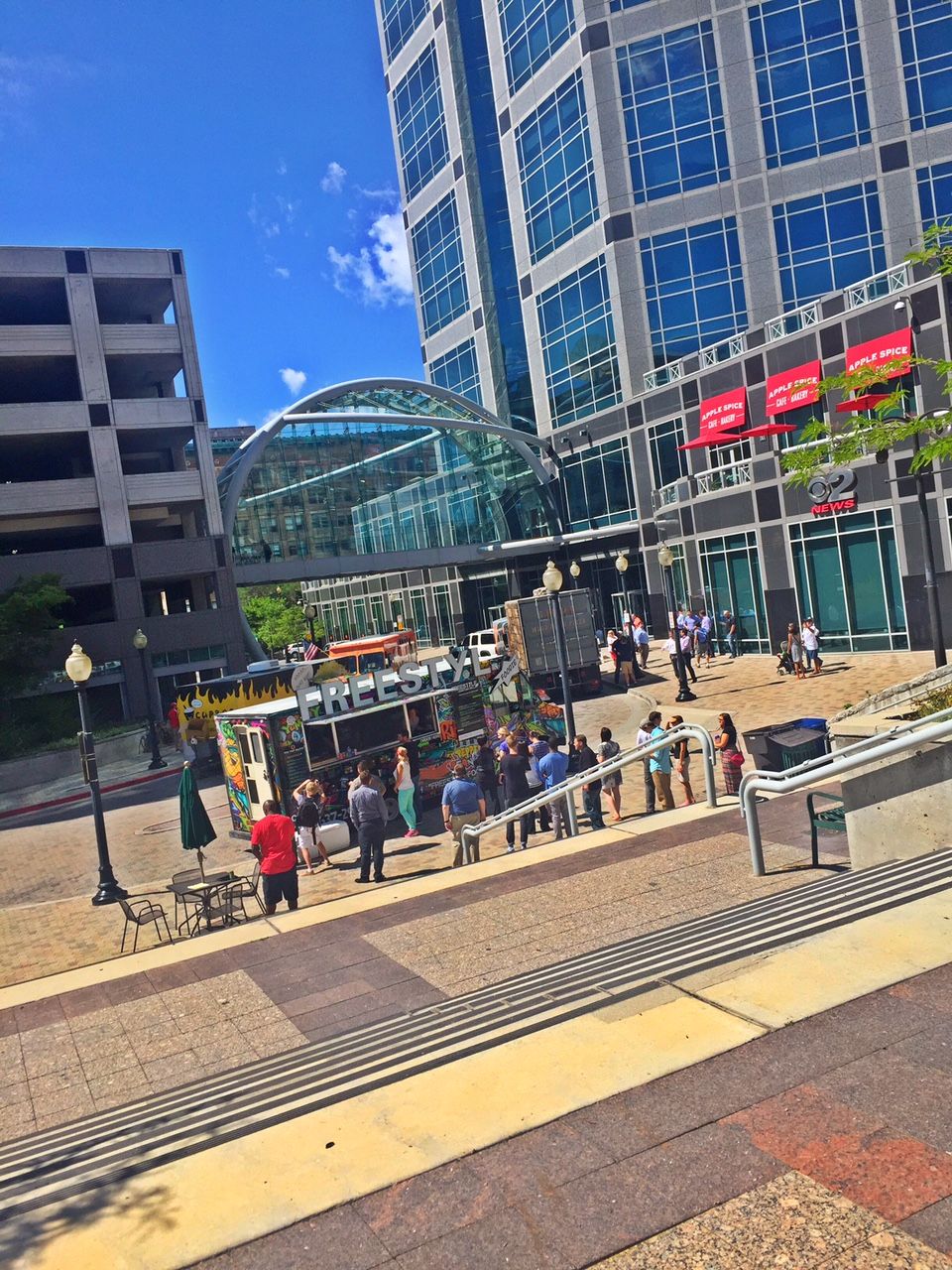 More and more people began to gather around the trucks 5 minutes after it had started! The hard part was choosing what to eat!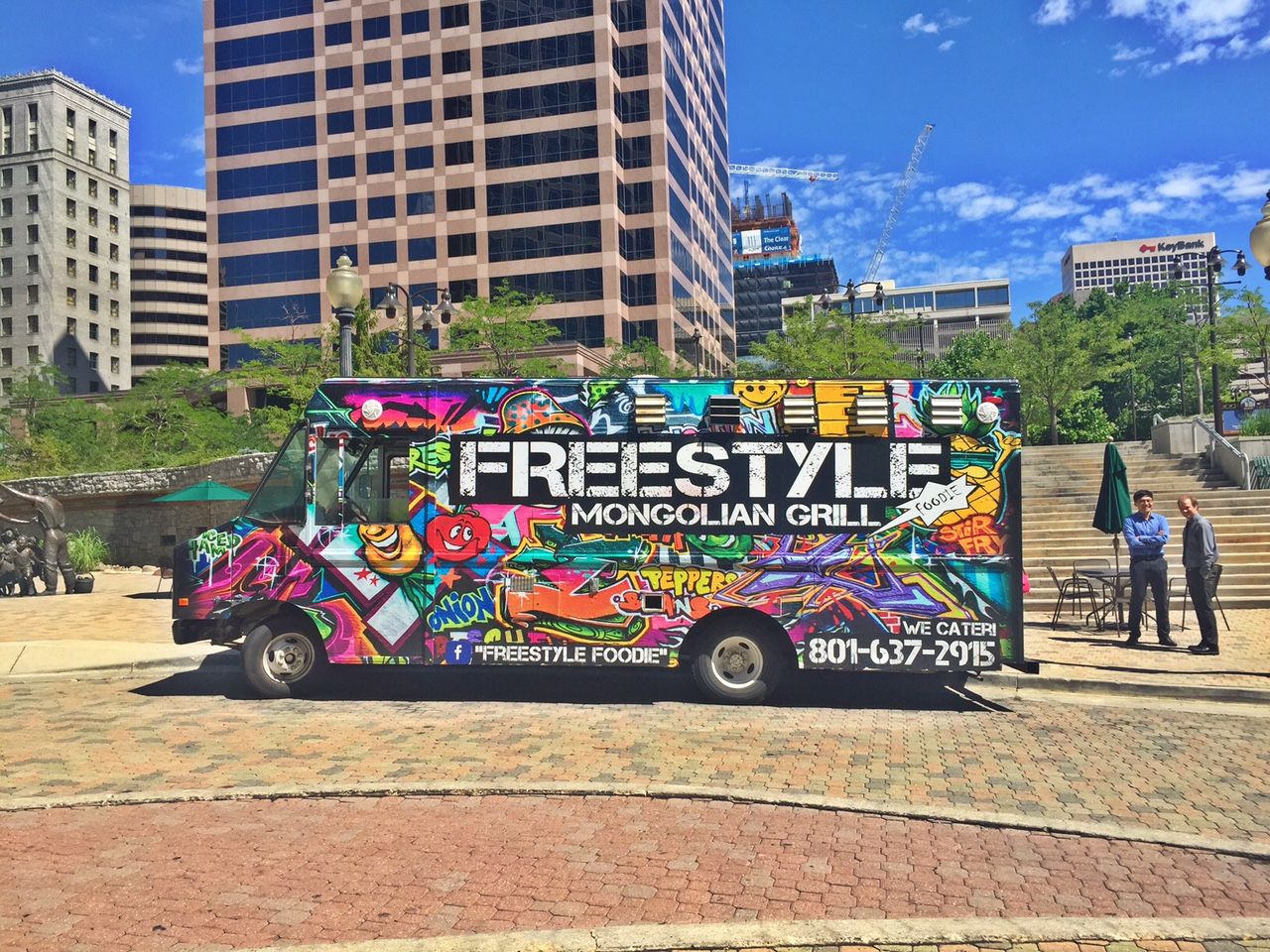 Maybe some Mongolian?...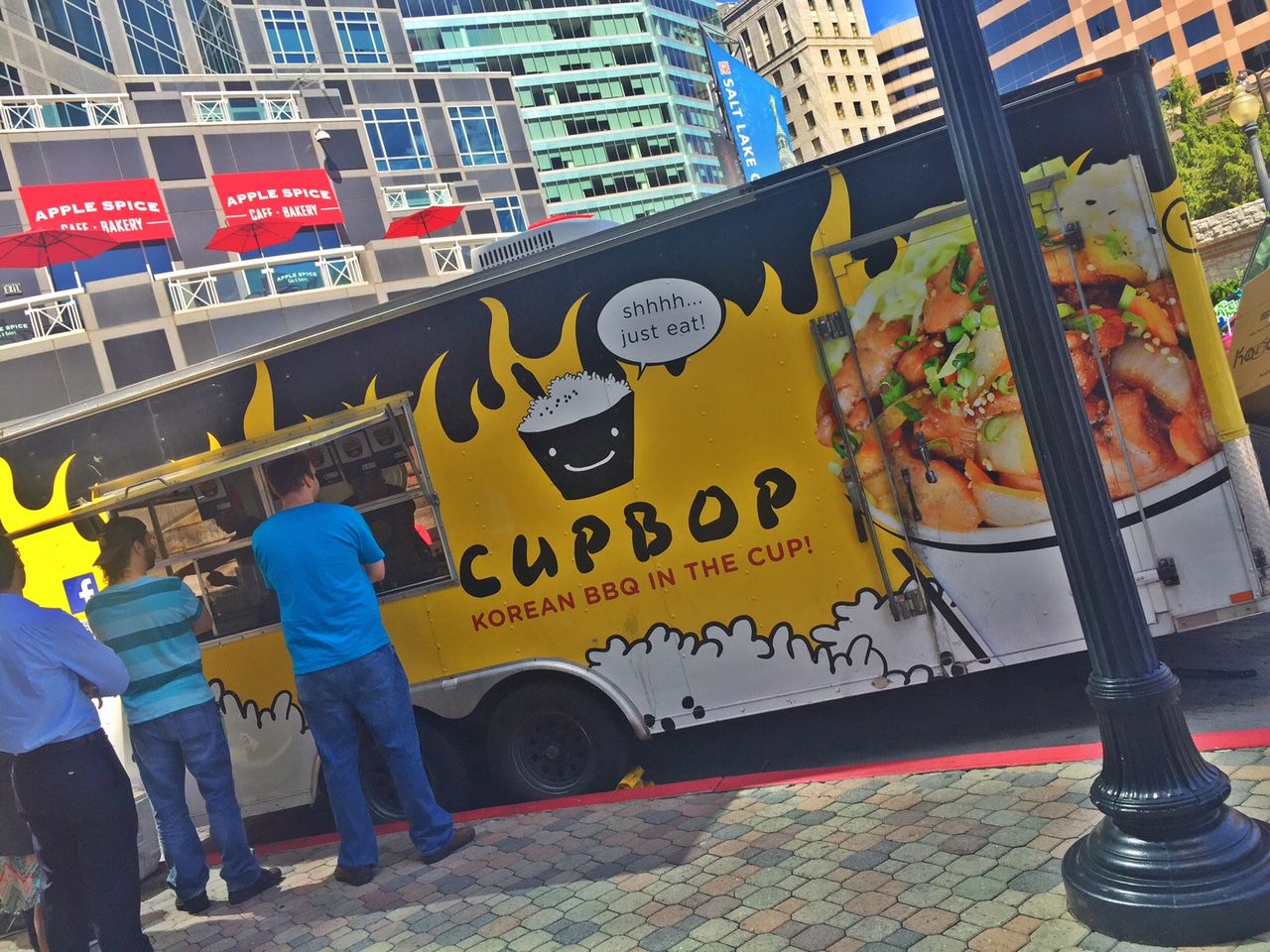 Or Korean BBQ in the Cup.. WHAT (the line was 40 people deep)!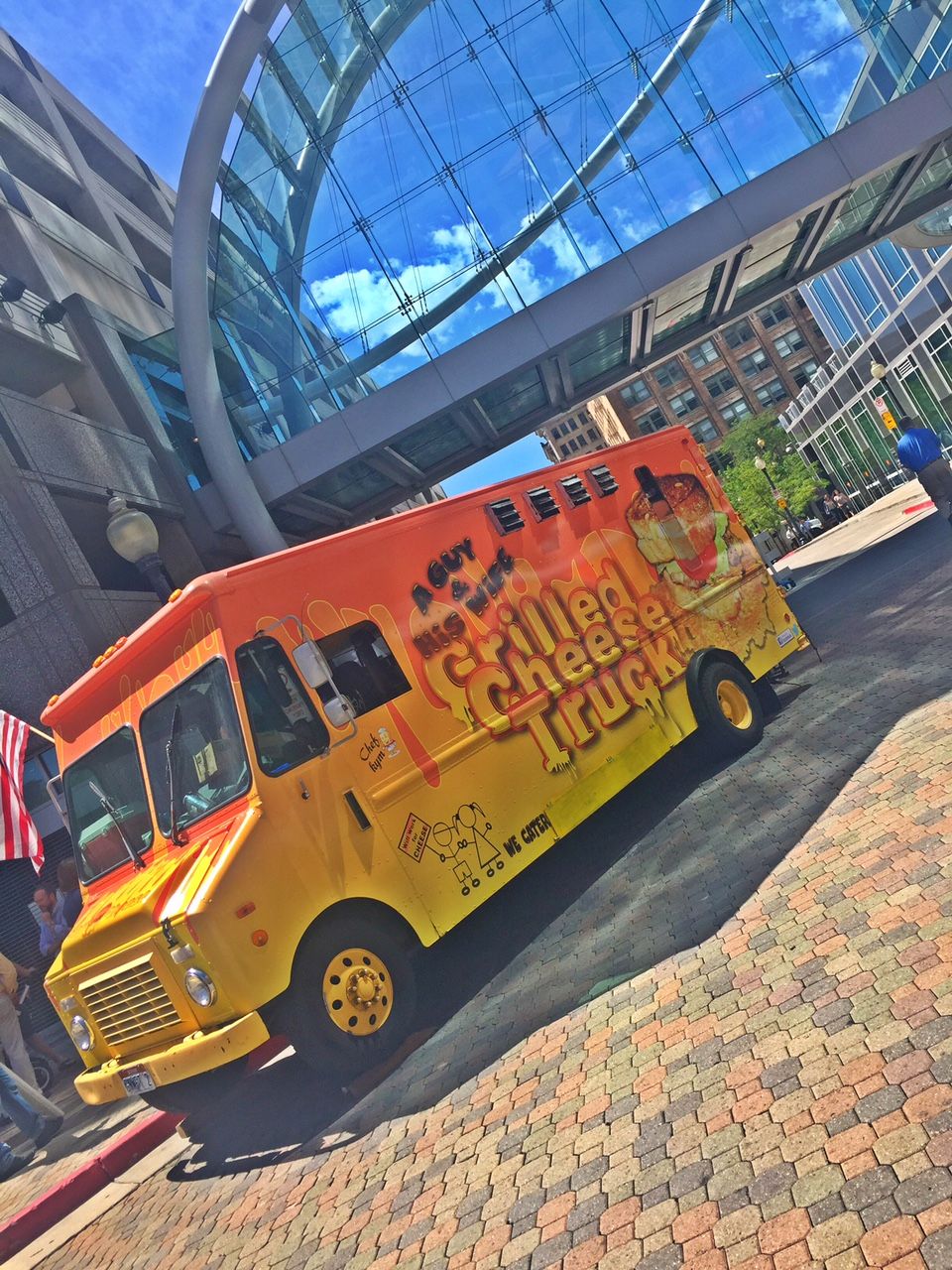 Or possibly just a grilled cheese sandwich...
AND WE CHOSE...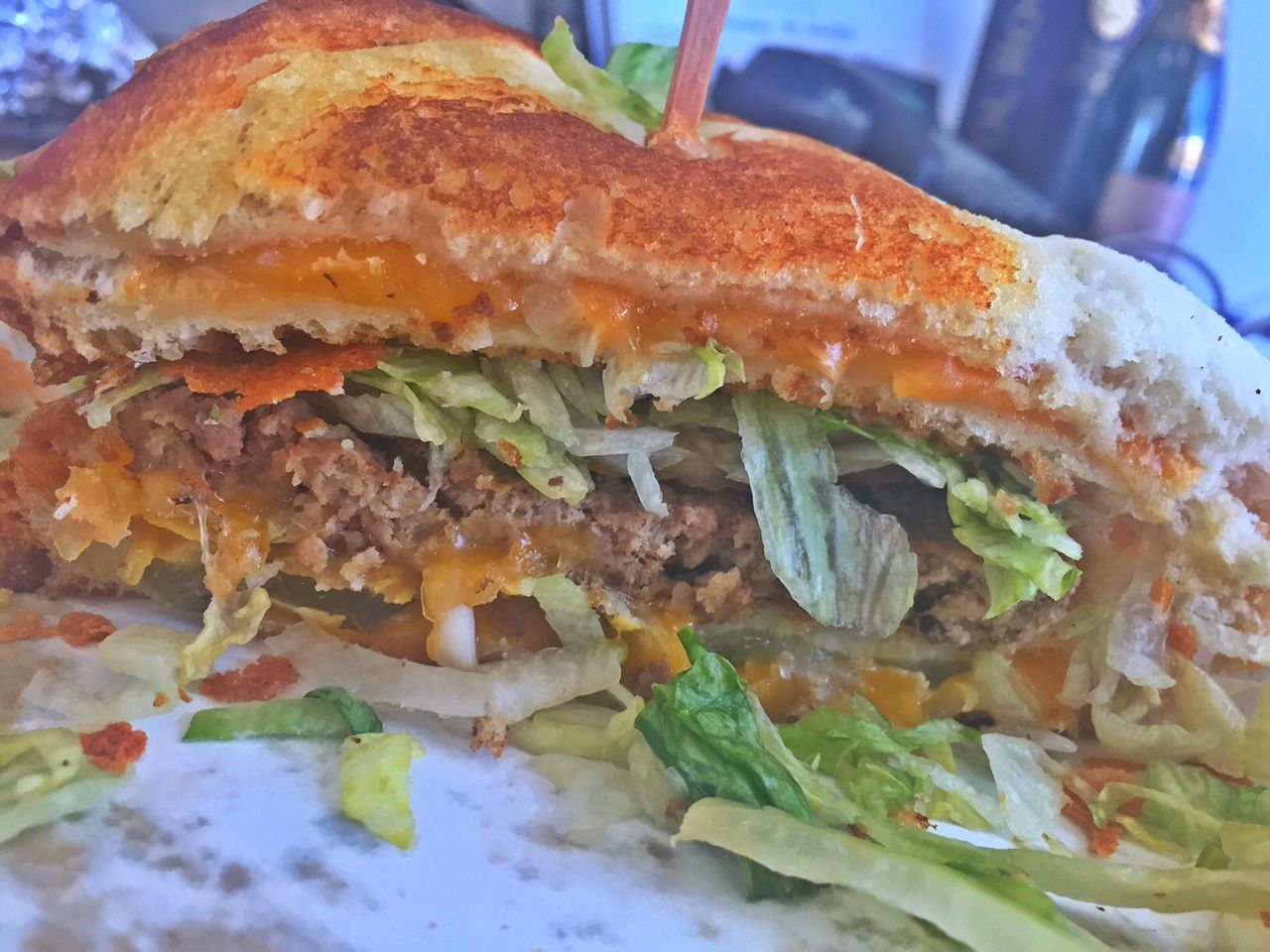 THE ULTIMATE GRILLED CHEESE SANDWICH!!! This is a burger that is between two grilled cheese sandwiches! Umm... DROOL! I might have ate all of it... but it was beyond worth it. We got this from A Guy and his Wife Grilled Cheese Truck.
To make a long story short, whether you are in the mood for a burger, a Peruvian sandwich, or even fire grilled pizza, there is almost always something that is sure to make your tummy quite happy at Food Trucks Thursday.
We can help you make your choice on which one you want and you can try to track it down across the Salt Lake Valley or see if it will be at Food Truck Thursday.
If you want savory food, click here.
If you want sweet food, click here.
If you want vegetarian food, click here.
If you want to see what vendor is going to be at food Truck Thursday, click here.
Don't forget about The Food Truck League that happens almost everyday around the Salt Lake Area!

What are you waiting for? Hurry before your meal drives off!