Real Estate Available in Sugar House, Utah
Anyone and everyone can live in Sugar House. It's full of families, college students, retired folks, and most importantly… our headquarters!
Sugar House is pretty old. It was officially established as a city in 1853, and it's name is inspired by the sugar beet. Bet you didn't know that, did you? One of the most popular parts of the city is Sugar House park. With its giant fields, duck pond, playgrounds, basketball and volleyball courts, and pavilions, it's got something for just about anyone. There is a path around the whole park, making it perfect for running and dog walking. Or cat walking, I suppose. (I saw it once, I swear!) But did you know the space was originally home to the first Utah State Prison? Sugar House Prison was relocated to Draper in 1951, and was replaced by Sugarhouse Park and Highland High School. Go Rams! We recommend bringing bread crumbs to feed the ducks and geese, and your sled if it's snowing. Hello giant sledding hill! We have one more recommendation. Get some frozen yogurt at Yogurtland on 2121 McClelland St E, and walk on over to the park to enjoy! Oh yeah, and try the coconut yogurt flavor, and their organic gummy bear toppings. (more information here)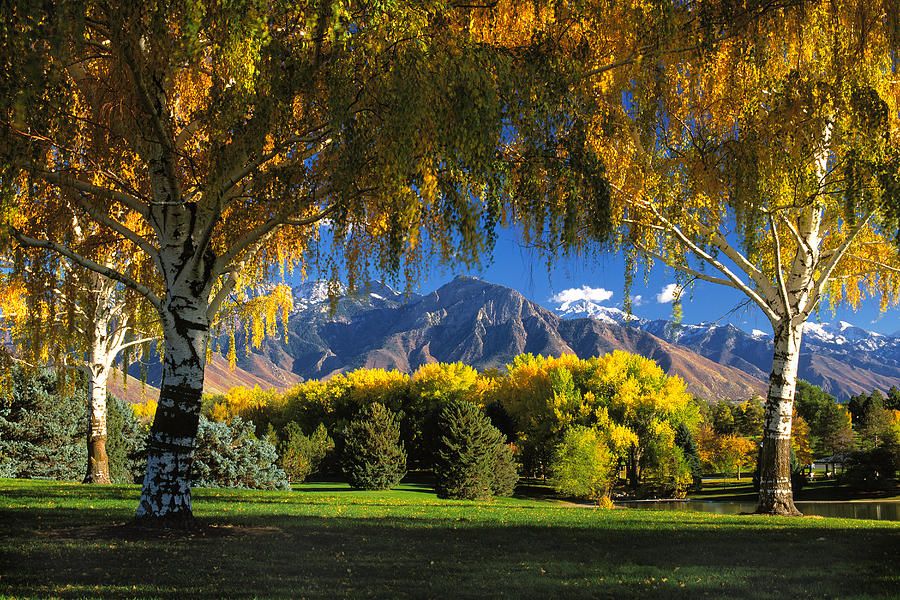 photo form fineartamerica
If you plan on seeing a movie, you have to go to Sugar House's Cinemark Movies 10, located at 2227 E Highland Drive.This Luxury Theater's seats are actually individual couch ottomans! With cushioned arm rests, cup holders, and the option to recline, it's the most comfortable movie experience you'll ever have! Oh, and you don't have to pay any extra fees. That's right, these tickets are the same prices as those at the regular theaters, even $5 Tuesdays! Check out movie times and showings here.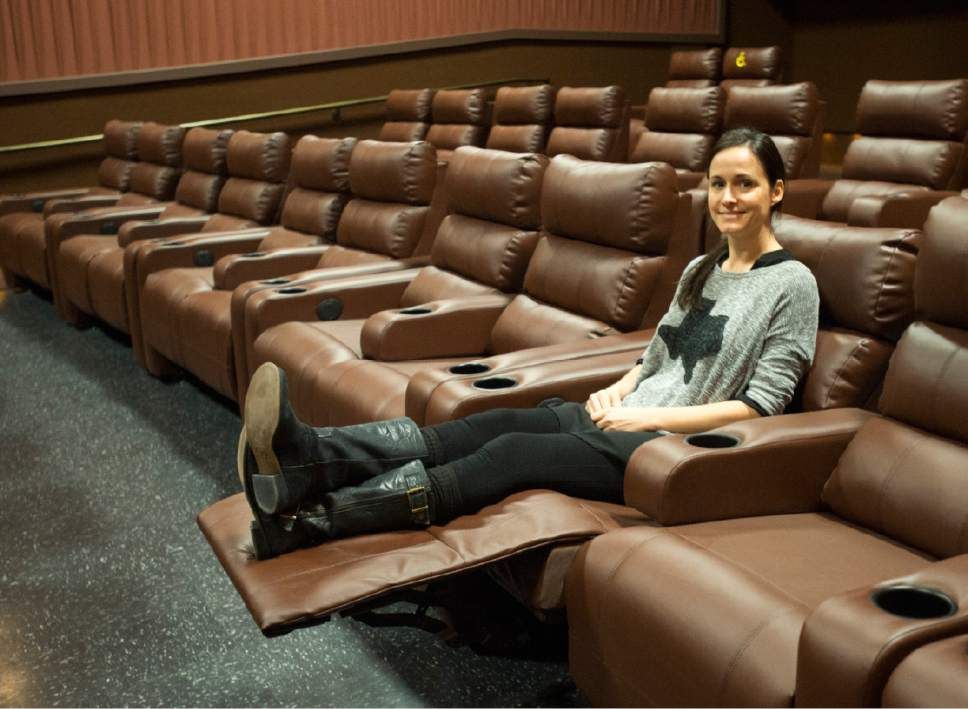 Photo from Salt Lake Tribune
If you're feeling like a treat, you will definitely want to check out the Beyond Glaze donut shop. Donuts are all the rage right now, and we can see why. These light, sugary pastries are so delicious. Especially the variety at Beyond Glaze! This place really goes beyond the typical glaze. With exciting flavors and frosting decorations that are unlike any donut you've had before! It's a great treat to enjoy on a date, as a family, or to bring to the office if you want to be everybody's favorite. Or maybe it'd be the perfect way to convince your boss to let you off early that day… Our favorite flavors are Maple Bacon and Raspberry Mango. You'll never want a plain donut again! (But if you do, they have a delicious Old Fashioned Cake donut flavor) Drool over all their flavors here, and visit them at 2121 South McClelland Street. They're open Monday through Friday 7:00am-9pm, Saturday 7:30am -9:00pm and closed Sunday.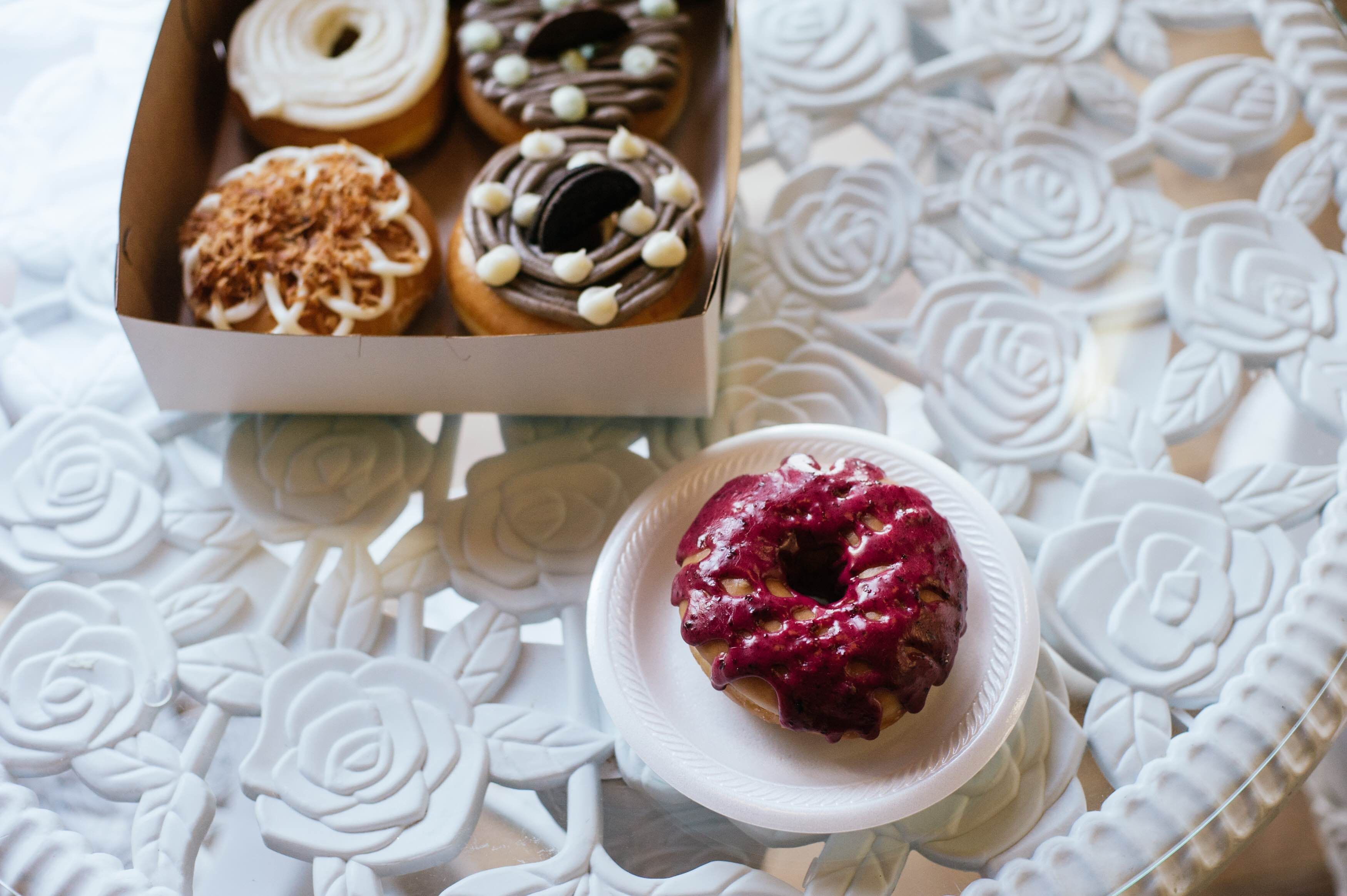 photo by Haley Nord at Let's Mingle Blog
If you're looking for some sweet clothes, we highly recommend you check out Daleys Clothing at 817 East and 2100 South. This local shop carries new and vintage clothes for men and women. The selection is unique, cool, and refreshing. You're sure to find pieces for your wardrobe that no one else has in theirs. Plus, it's one of the only shops in the area with a great selection of Doc Martens, Penguin, Ben Sherman and Motel! Owner Spencer Daley is kind, personable, and loves to socialize with customers. If you can beat him in his favorite video games, Super Smash Bros and Mario Kart, he'll even offer you 5% off for life! They're also known for their grand selection of mustache waxes and beard oils. You can also get a cool gift for someone in your life by checking out their quirky pins, patches, sunglasses, and art done by cool local artists. You should probably follow them on instagram at @daleysclothing, if you are interested in knowing about sales, new arrivals, live music events and parties. Oh, and make sure you say hi to Meow Meow and Ula, the adorable shop cats while you're at it!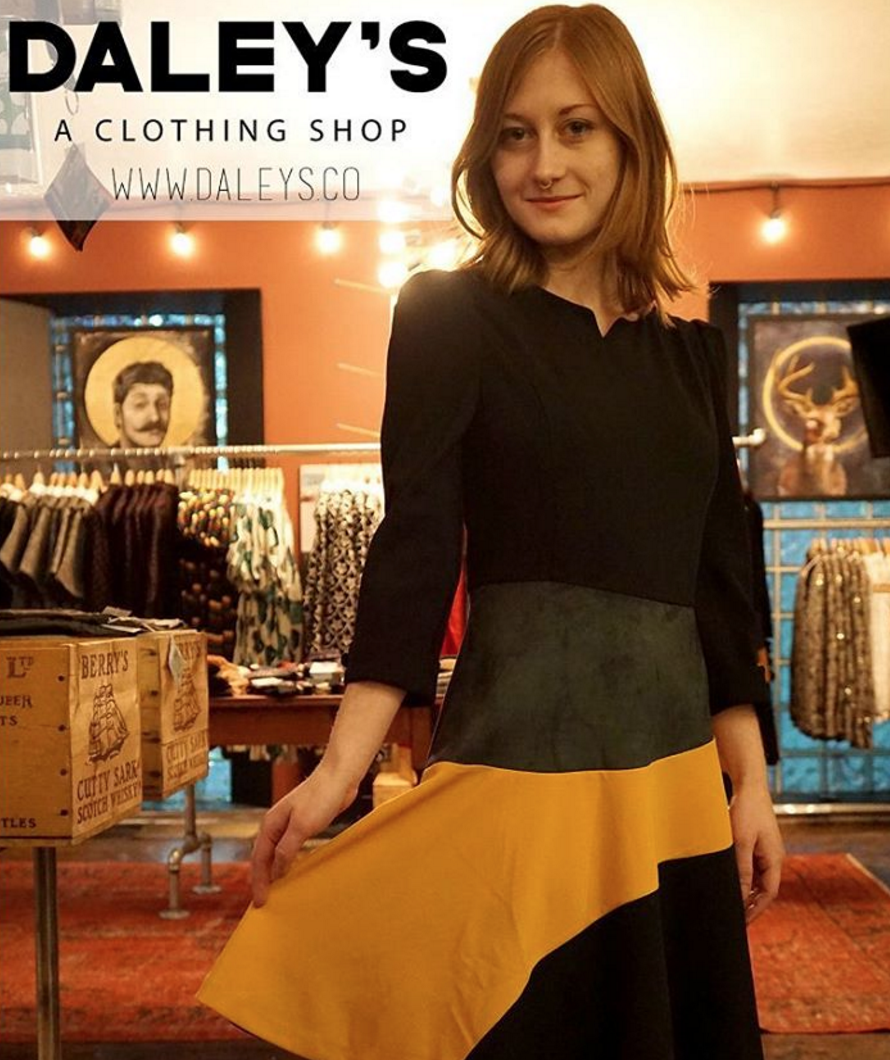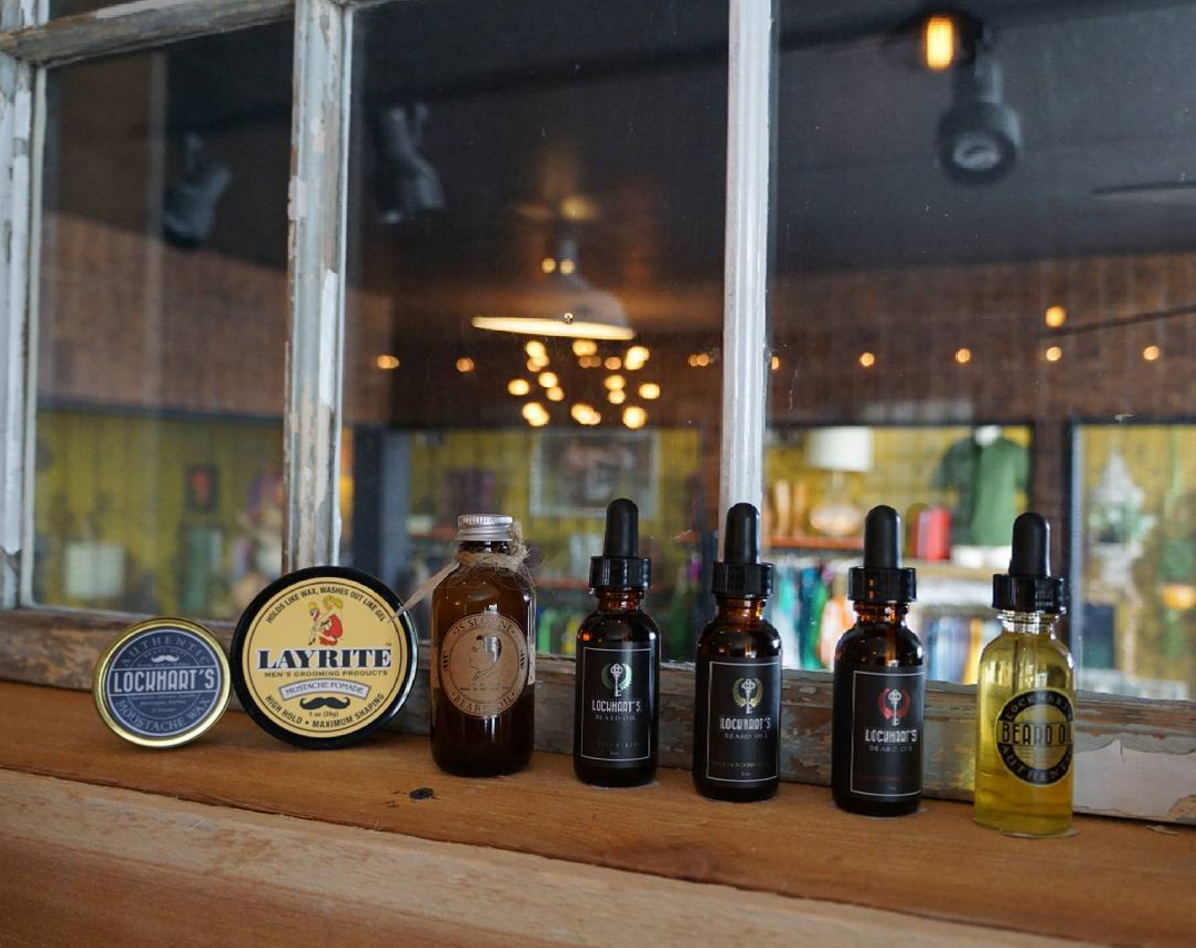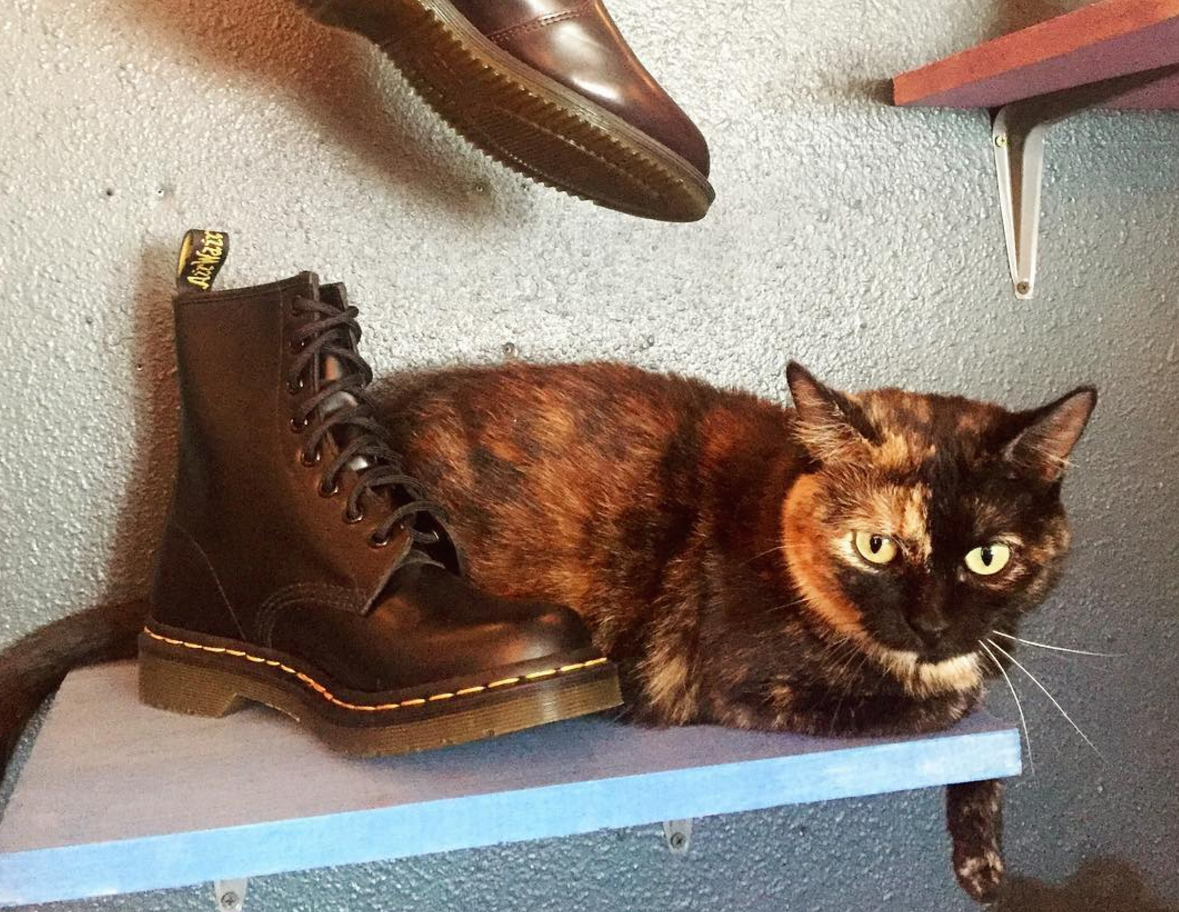 As you can see, hanging out in Sugar House is sure sweet... and we're not just talking about the donuts! No wonder it's one of our most favorite parts of Utah.
cover photo from Salt Lake Tribune
Like we said.. Sugar House is the home of Salt Lake Lifestyle!
We absolutely love it here! Our beautiful HQ makes coming to work so much more fun and inviting! Here is a little sneak peak inside our home!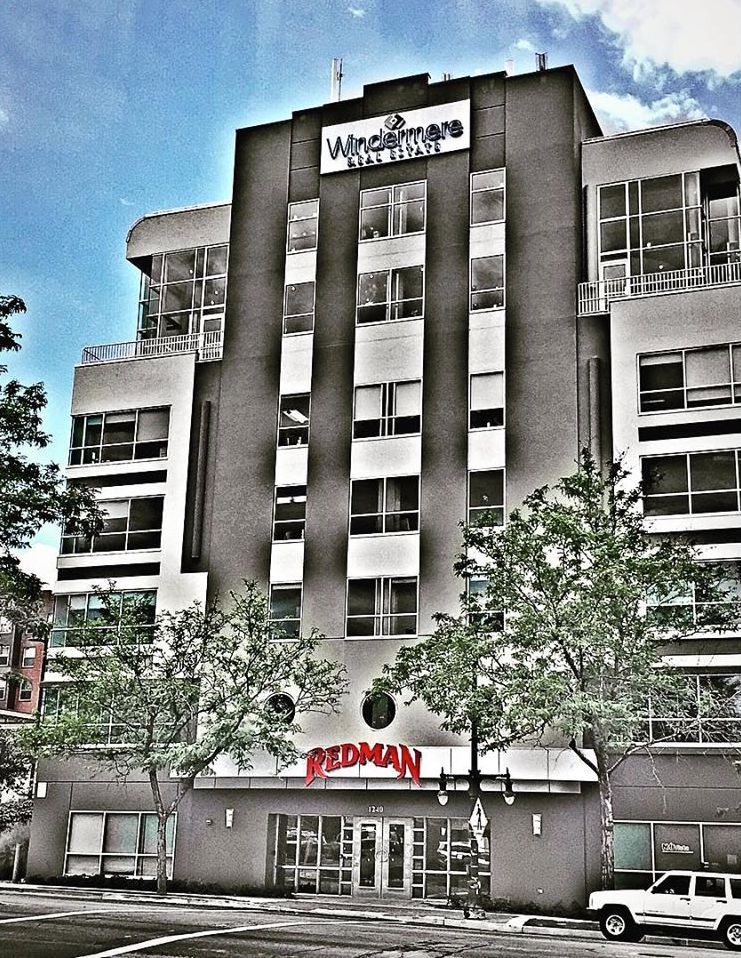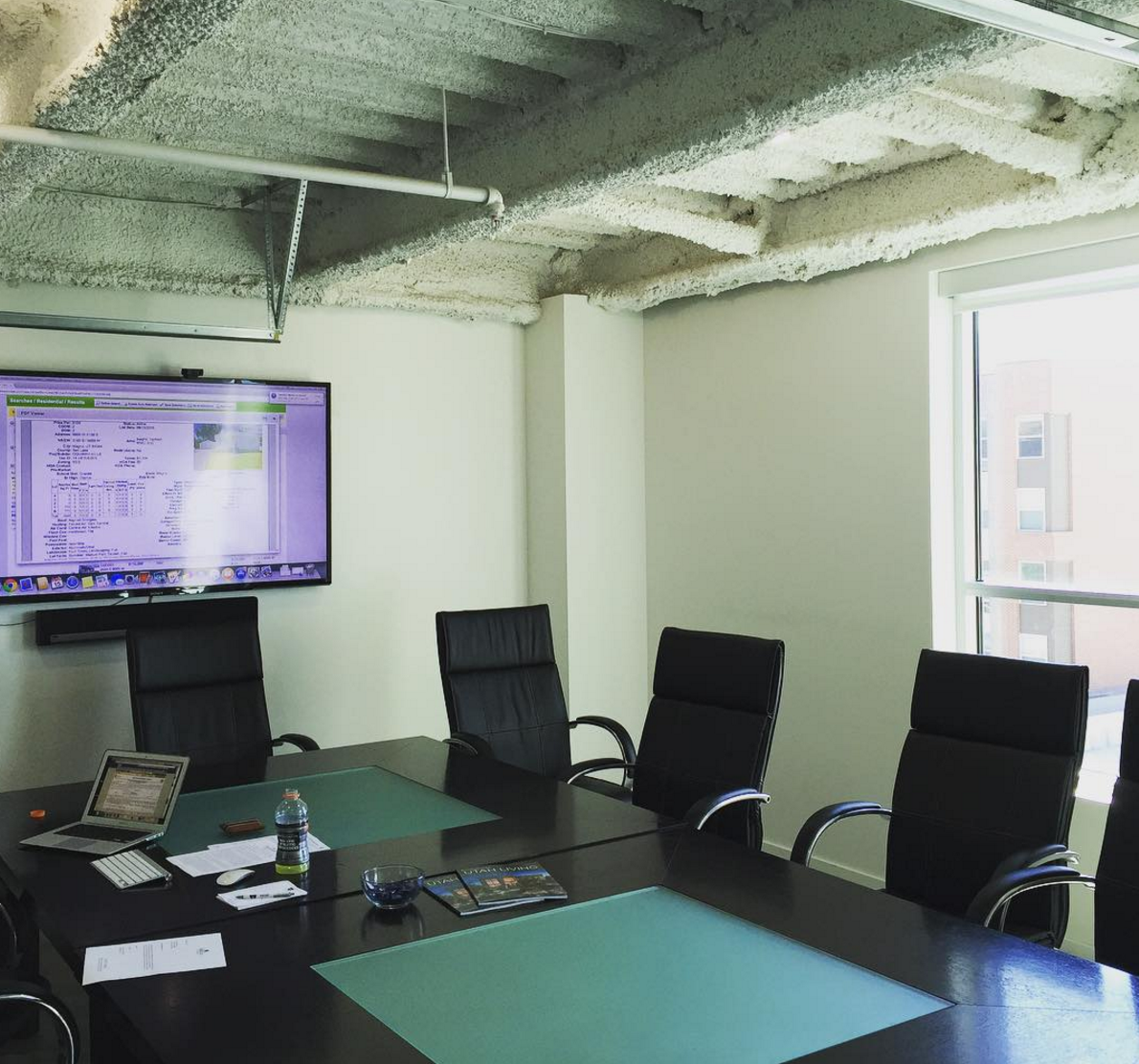 Not only do we love Sugar House because it is our home, we love it for it's YUMMY food options! Here are a few of our faves!
Hope you enjoy these lovely Sugar House establishments!
Homes For Sale in Sugar House
---
[search:https://saltlakelifestyle.com/search/city:Salt+Lake+City/postal:84106/property-type:Single+Family/page:2]