Guide To Selling Your Home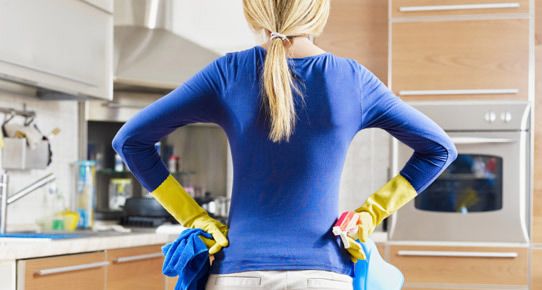 Preparing Your House For Sale
Make sure your home is clean and neat with all the repairs fixed and ready to go, that way your home will sell faster. Prior to potential homebuyers viewing your house, do a mini-makeover and make sure it's all good to go. Here is a list of tips that will help make your home more attractive
Exterior:
Remove peeing and chipped paint; replace with a fresh coat
Clear gutters and downspouts
Make sure there is good exterior lighting & that all lights are working
Remove any moss from the roof
Yard:
Mow and trim grass
Remove or replace dead plants, shrubs and trees
Clean grease and oil stains from driveway
Weed flower beds
Decks/Patios:
Paint or stain worn areas in wood decks
Remove grass growing in concrete cracks; sweep off debris from shrubs and trees
Clean all deck rails and make sure they are secure
Front Door:
Polish the hardware on the door until it shines
Add a fresh coat of paint to get rid of nicks
Make sure the doorbell operates properly and there are no squeaks when the door opens and closes
Windows:
Clean all windows – inside and out
Make sure windows open and close properly
Entry:
Clean entryway floors and area rugs
Double check entry lighting to make sure it works
Living Room/Dining Room/Family Room:
Give the room a fresh coat of paint, if necessary
Clean draperies and blinds; open them to maximize light
Wash windows
Steam clean carpet
Position furniture to showcase the size and space of the room
Kitchen:
Make sure counter tops and sinks are clean and stain-free
Fix dripping faucets
Clean the oven and cook-top thoroughly
Make sure the fridge and freezer are defrosted and odor free
Organize pantry and cupboards so they appear neat and spacious
Bathrooms:
Make sure sinks, tubs, showers, and counter tops are clean and free of stains
Remove grout and soap stains from tile
Install a new shower curtain
Make sure all fixtures, including heat lamps and exhaust fans, are working properly
Bedrooms:
Repair cracks in ceilings and walls
Apply a fresh coat of paint, if necessary
Put away toys and clothes
Neatly make up the beds
Basement:
Check for water penetration or dampness
Get rid of musty odors
Clean furnace and drains
Make sure stairway handrail is secure
Tidy Extras:
Plant flowers to brighten a walkway and enrich the entry
Remove any indoor houseplants that are brown or losing their leaves
Hide or get ride of worn-out throw pillows
Replace shower curtains and invest in a matching set of towels in the bathroom
At night, turn on the porch light and outdoor lighting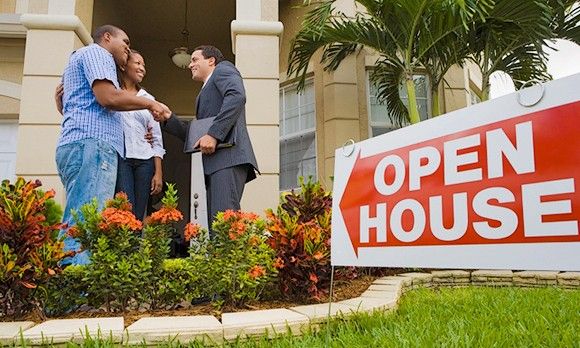 Showing Your Home
Once your home is ready to show, your agent will begin marketing your home to potential buyers and other sales associates. If at all possible, try not to be home when buyers are present so they feel comfortable asking their agent questions.
Some other helpful tips include:
Remove pets
Open shades and curtains to let light in
Turn on enough lights so the home is well-lit
Turn on gas fireplaces to create a cozy atmosphere
Grind up a part of a lemon in the disposal to add a fresh smell to the kitchen
Lock up all valuables, money and prescription drugs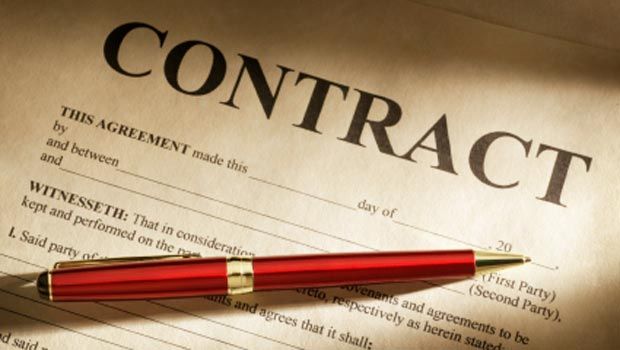 Purchase And Sale Agreement
Once you've found a buyer, it is time for the purchase and sale agreement. This is the contract, in which you and the buyer outline the details of your property transfer. It usual consists of the following:
Earnest money receipt
Financing addendum
Inspection addendum
Conditions/disclosure addendum
Contingency addendum, when appropriate
Addendum outlining special conditions
Lead-based paint notification, when appropriate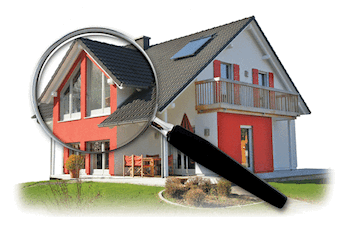 Home Inspections
Once the buyer has decided to make an offer on your home, the price will be contingent upon a professional inspection. A home inspector will look beyond the cosmetics of the home and look for large repairs that the home needs. They will report about the conditions of the heating/cooling systems, plumbing, roof, walls, floors and many more little things a normal person might not notice.
As the seller, you can also hire and inspector to evaluate your home prior to putting it on the market.
Remember, no home is perfect.

Settlement – Who Pays What
During the negotiation stage, a closing day is mutually decided. "Closing" is when you and the buyer sign all the paperwork and pay your share of the settlement fees.
The seller will receive:
Utility deposits held by gas, electric, cable, telephone and other companies
Prorated portion of pre-paid property taxes
Prorated mortgage interest from payments made during the current month
Fuel rebate for oil or propane remaining the storage tank
New proceeds after seller's share of expenses is paid
The seller pays:
Brokerage commission
One-half of escrow or legal fees paid to the escrow company for preparing the closing
Document preparation fees, if applicable
Recording and notary fees, if applicable
Title search and title insurance (paid by either the seller or the buyer)
Local transfer taxes, if applicable
State taxes, if any
Repairs or inspections, if any, seller has agreed to pay for
As you can see, selling your home is not easy. Let us help you.
If you are interested in selling your home, or have questions, we would be happy to help. Just simply CLICK HERE.
OR...
If you would like to get a free home value report, CLICK HERE.

UP NEXT IS MOVING TIPS... stay tuned.
*Pictures are the rights of their respective owners