Fall MUST DO Prep List For You & Your Home
1. Do some fall cleaning:
Spring cleaning? We're into fall cleaning over here. Rid your home of unnecessary junk, disinfect to avoid those nasty head colds, and get ready for a cozy fall. Cleanse your space to enhance ultimate relaxation in the home. Go through your old clothes and donate warm ones to homeless shelters. Not only will you be doing good, but you'll feel incredible with a clean and tidy home. Now you can fill it with the fun stuff.
Oh, here's a little guide found from the Clean Mama blog:
2. Fall Home Prep List:
Instead of reinventing the wheel, Houzz.com created a great checklist here: Fall Prep List
3. Fill the home with seasonal decor:
Here's some tips:
-We like to focus on rich, warm colors. Put pillows with bright summer patterns in storage and display some velvet pillows in deep purples, reds, yellows/golds, and browns. We love World Market's velvet throw pillows, that can be found here. Affordable and stunning! (And they're on sale)
-Add a fall wreath. Spice up any home with a floral display on your door. World Market also has a few great wreaths and fall decor, see them here.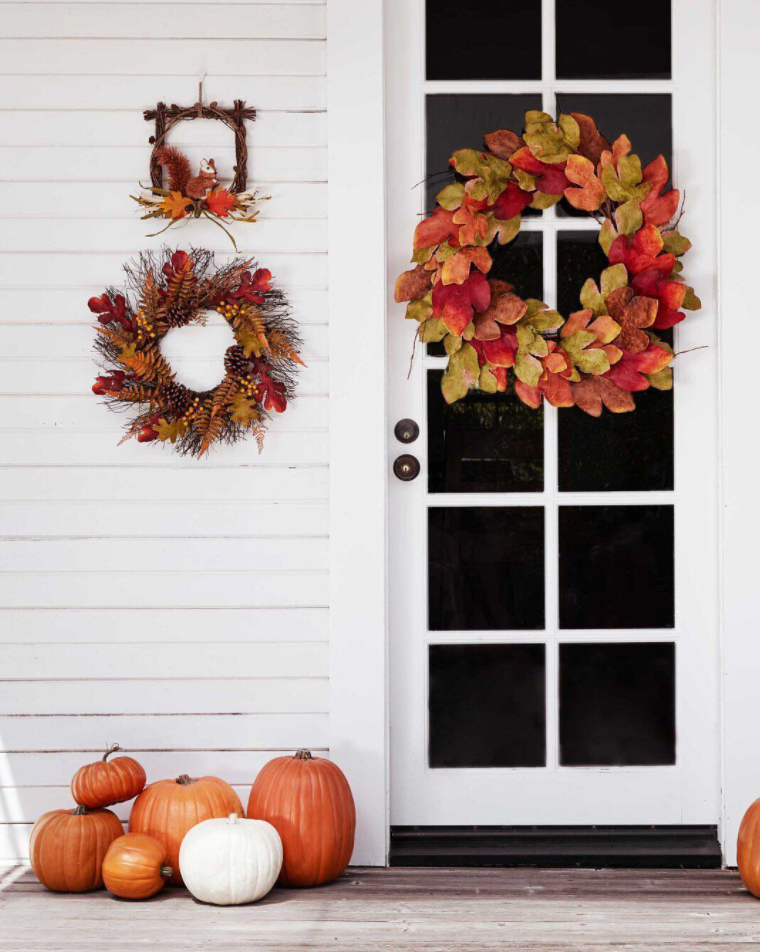 -Fresh flowers. Yellow and orange flowers seem to really do the trick, because they make me think of crunchy fall leaves. Orchid Dynasty has some beautiful displays that look incredible in any home!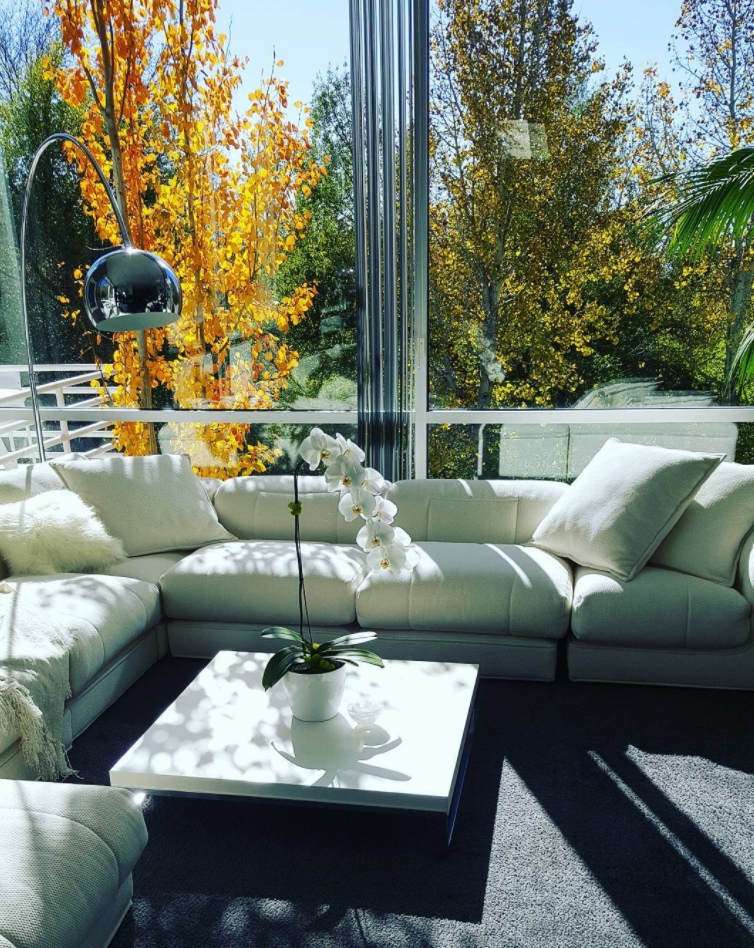 -Add cozy throw blankets around the house, inviting all who enter to stay awhile and make themselves comfortable. Get this one under $80 at West Elm, or this one under $170 from Pottery Barn.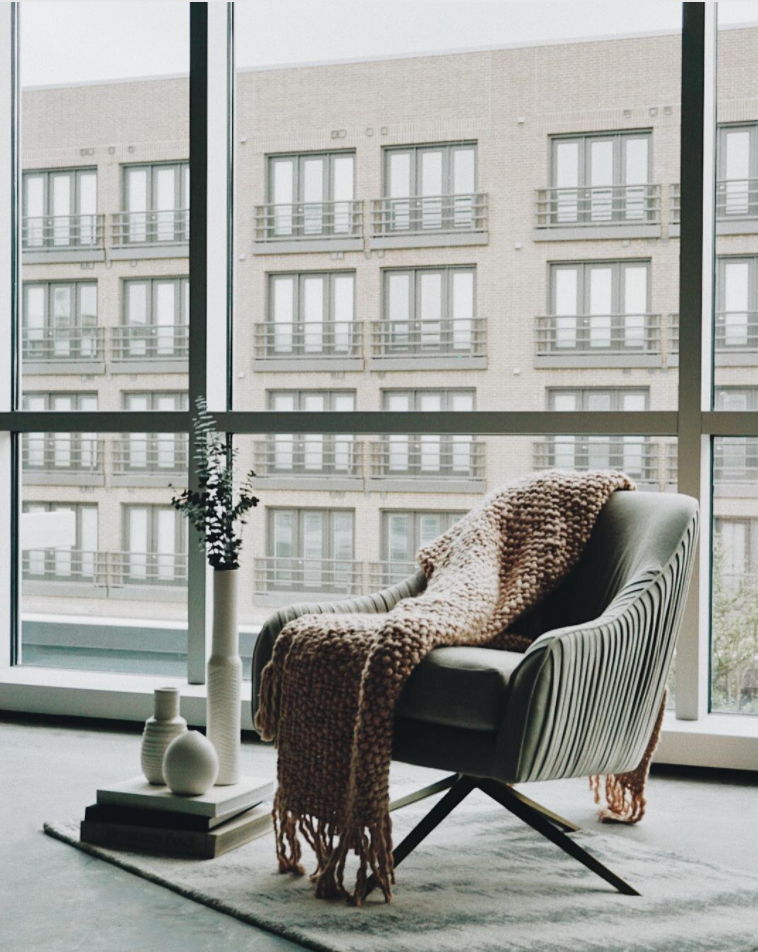 -Make the dinner table the main event with these fall tips from Utah's very own Studio McGee. We love their tutorial, "How to Create a Holiday Dining Table" found here! Why not make every dinner a big deal?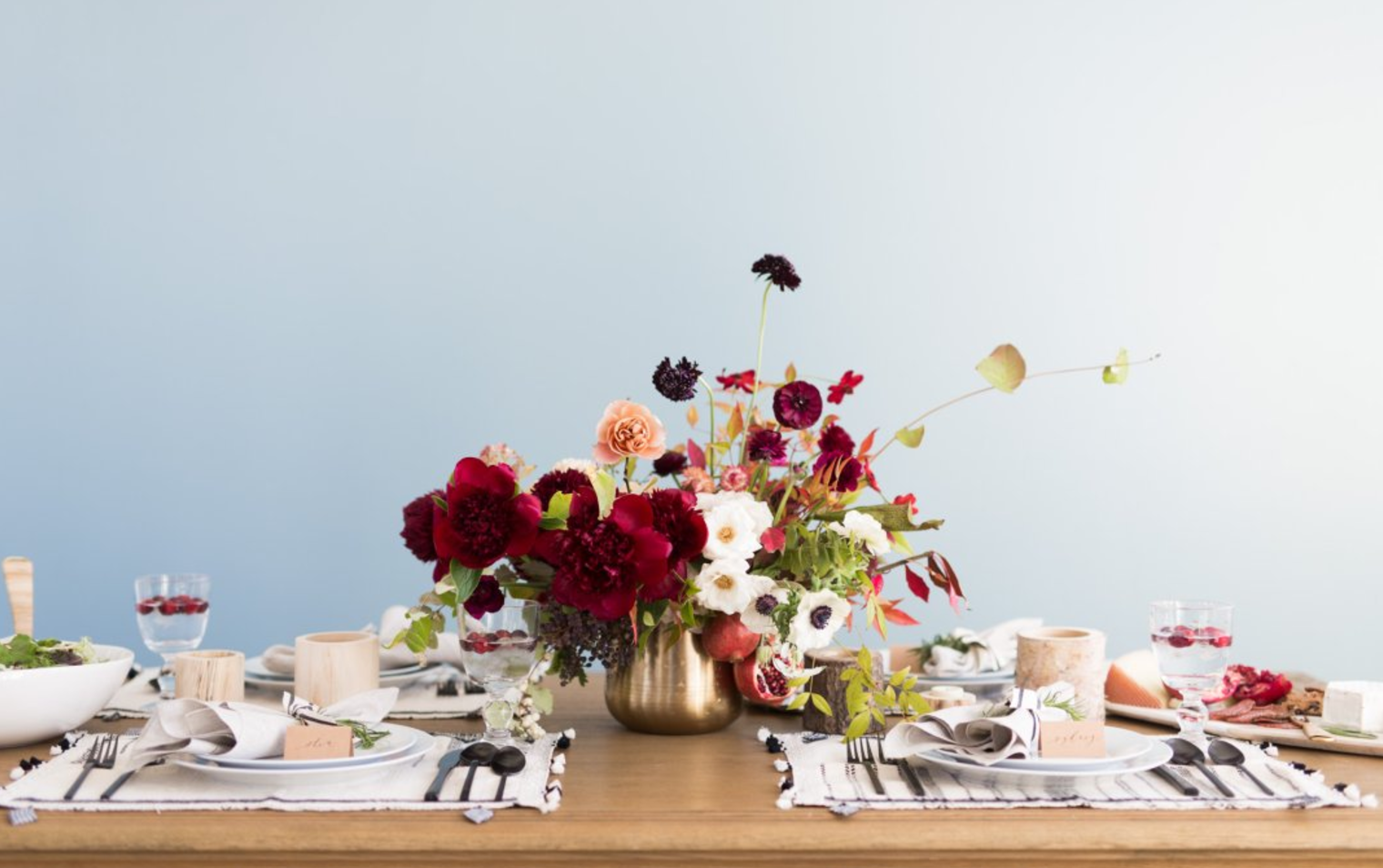 -Your home is going to look good, so let's make sure it smells good too. Make your own signature scent by throwing your favorite combination of fruit like cranberries, apples, oranges, and lemons with some spices like cinnamon, cloves, and nutmeg. Or throw ALL those into a pot of boiling water and let it simmer. Your home will be full of that sensational fall smell. If you don't have time for that, or are going for a different smell, check out the fall candles from the Honest company. We like soy candles because they are toxin free and last longer.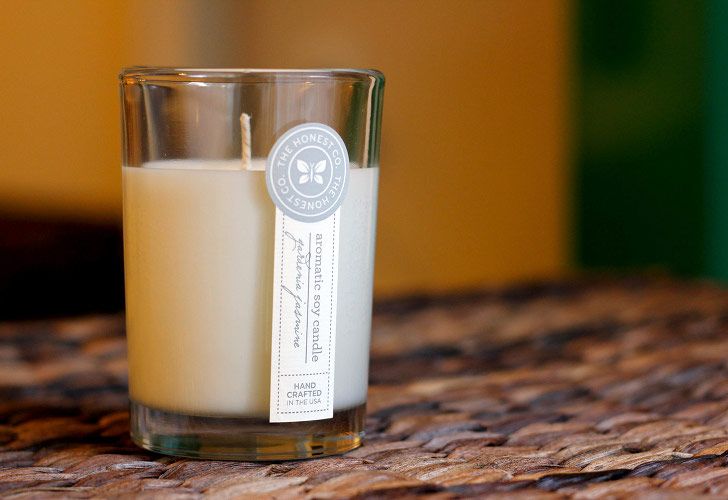 There you have it! We want you to feel safe, warm, comfortable, and cozy in your home this season. Happy Autumn!