Diversity in Salt Lake City
Utah's NAACP chapter is an incredible resource for multicultural Salt Lakers. They do everything in their power to protect social justice, get involved, inform the public, and help the community. Members can participate in weekly meetings, and activities. Membership fees go right back to the community as they're donated to college scholarships. Salt Lake County members can find numerous resources from slc.org. Their goal is to create and support a community that is inclusive to diverse members and strengthen the city. They have a calendar full of events here, too! They've got a list of human rights resources here, and job opportunities here!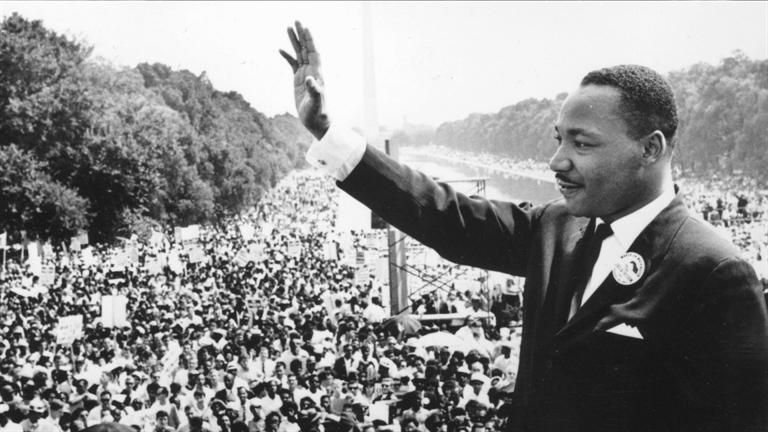 Did you know that when the 2002 Winter Olympic games were held in Salt Lake City, it was the "greenest" Olympics in history? Read more here. Since then the city has high standards for sustainability. If you're interested in helping the Utah's beautiful land, and care about the environment, Meet Green is a great place to start. Learn how you can do more for the environment on a grand scale and in your day to day life, and meet new friends while you're at it! Don't forget about one of our favorite ways to save gas and get exercise- City Green Bikes!
Whether church is a congregation you attend every week or a hike in our beautiful mountains, we've got the sources. Here is a list with information and addresses of all churches and religions in the area. They're separated from Non-denominational to Orthodox to Christian, Methodists and more! There's even some social reviews. If church for you is a good visit in nature, check out the official page of hiking for Utah. There's lists of hikes, places to climb, go camping, backpack and more!
The Utah Pride Parade has been happening since 1983, and turned into a full on celebration lasting three days. It's festival like style brings artists and performers all over to perform and bring the community together. The actual parade is fun and exciting, with extravagant floats, dancers, costumes, etc. The Utah Pride Center does an amazing job at bringing the community together. With sources like therapy, group sessions, and activities for the LGBT community.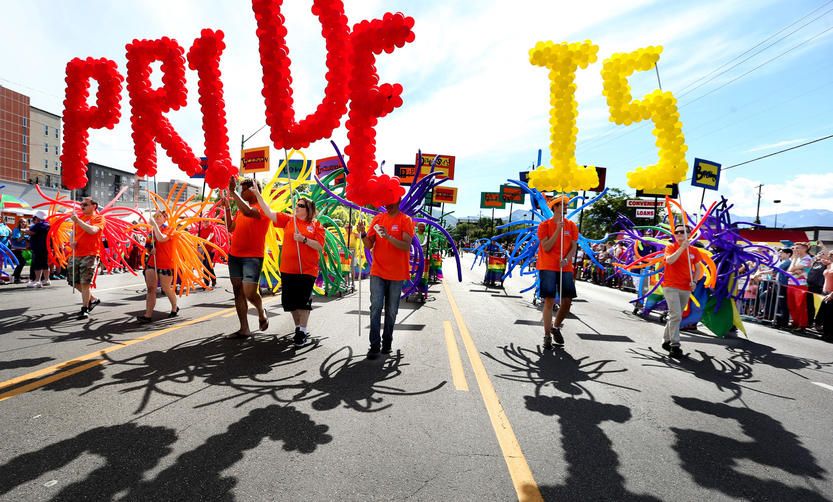 Photo via Deseret News
The arts are important here. With exciting events like the Utah Shakespearean Festival, Sundance Film Festival, and the Salt Lake Broadway! We've got the Twilight Music Festival in the summer, and countless museums to visit. Our favorites are The Leonardo, Natural History Museum of Utah and Discovery Gateway and Clark Planetarium if we have kids!
If you're itching for more, check out Utah Culture ,Visit Salt Lake, and the Utah Department of Heritage Arts!