Acai has landed in Salt Lake City
One of the worst parts about Spring Break is seeing photos from your friends on vacation, right?
Your friends who are vacationing in Hawaii are probably enjoying fresh acai bowls on the beach.
What is this "acai" we speak of?
Acai are small dark purple berries grown from South American palm trees. They are not only delicious, but full of health benefits. These little berries help your heart, skin, and digestive patterns. They even aid weight loss and give you energy! Who knew these mysterious berries were so awesome? (Read more here)
Acai bowls are originally Brazilian, but have sort of become Hawaii's specialty. A typical acai bowl includes acai blended with almond or coconut milk, and other fruits. The decoration is the main attraction here, people love to instagram pictures of their beautiful bowls. Blended acai is topped with sliced bananas, berries, almonds, granola, hemp seeds, coconut, and so much more! They're often completed by a drizzle of honey on the top. Drooling yet?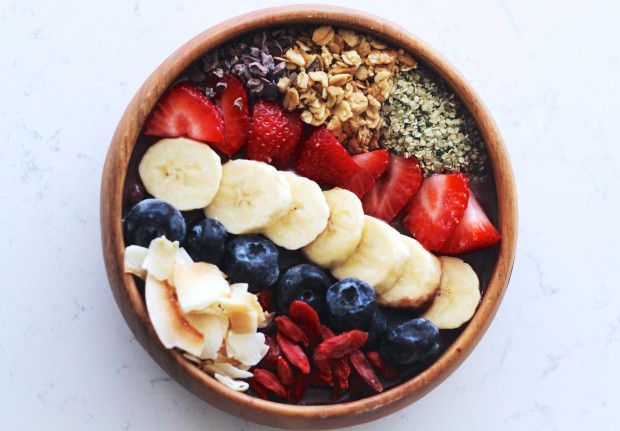 photo from bonappetit.com
Well you can now enjoy a piece of a tropical vacation here in Salt Lake City!
For the sake of research, (and because we love you guys) we've decided to find all the acai bowls in the Salt Lake area. Keep reading to get the scoop on where you can enjoy this healthy, tropical breakfast!
Acai with a Blend
1215 Wilmington Ave #104, Salt Lake City, UT 84106
Open M­-F 7am­-9pm, Saturday 8:30am-­9pm, closed Sunday.
Yelp rating 4.5 out of 5 stars.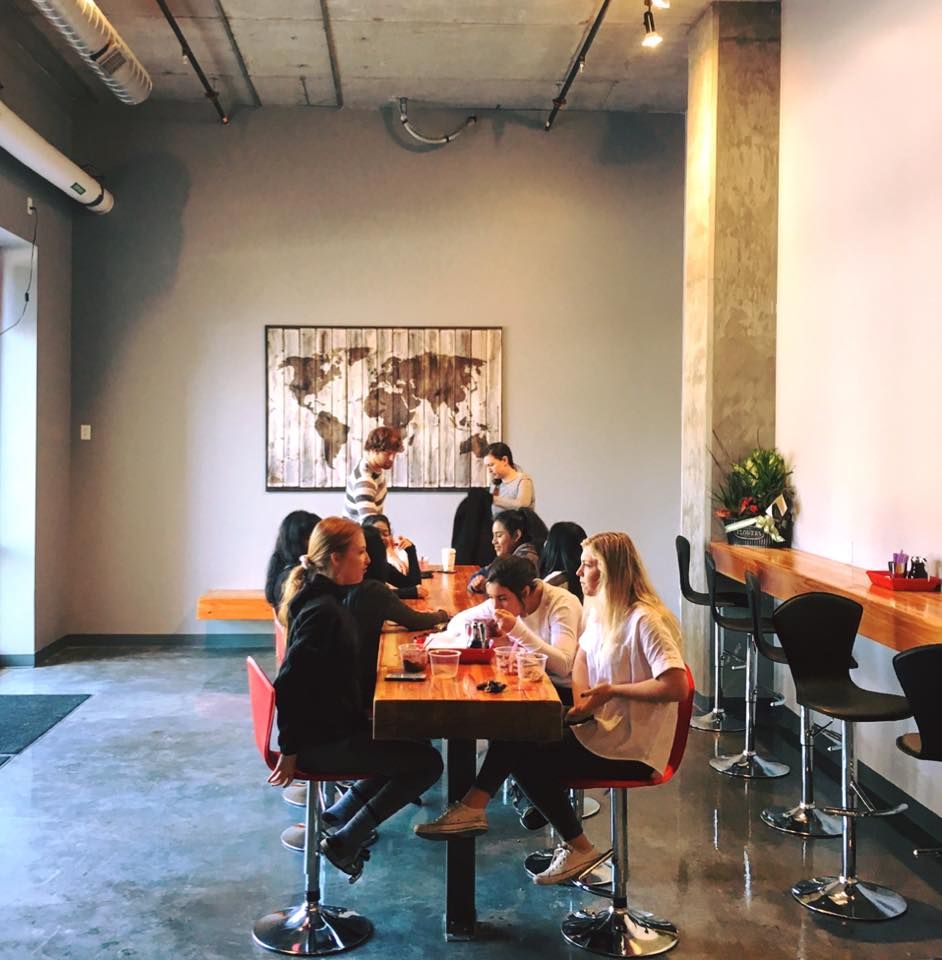 The Protein Foundry
6909 1300 E, Cottonwood Heights, UT 84047
Open M­-Th 7am-­8pm, F­-Sa 7am­-9m, closed Sunday.
Yelp rating 4.5 out of 5 stars.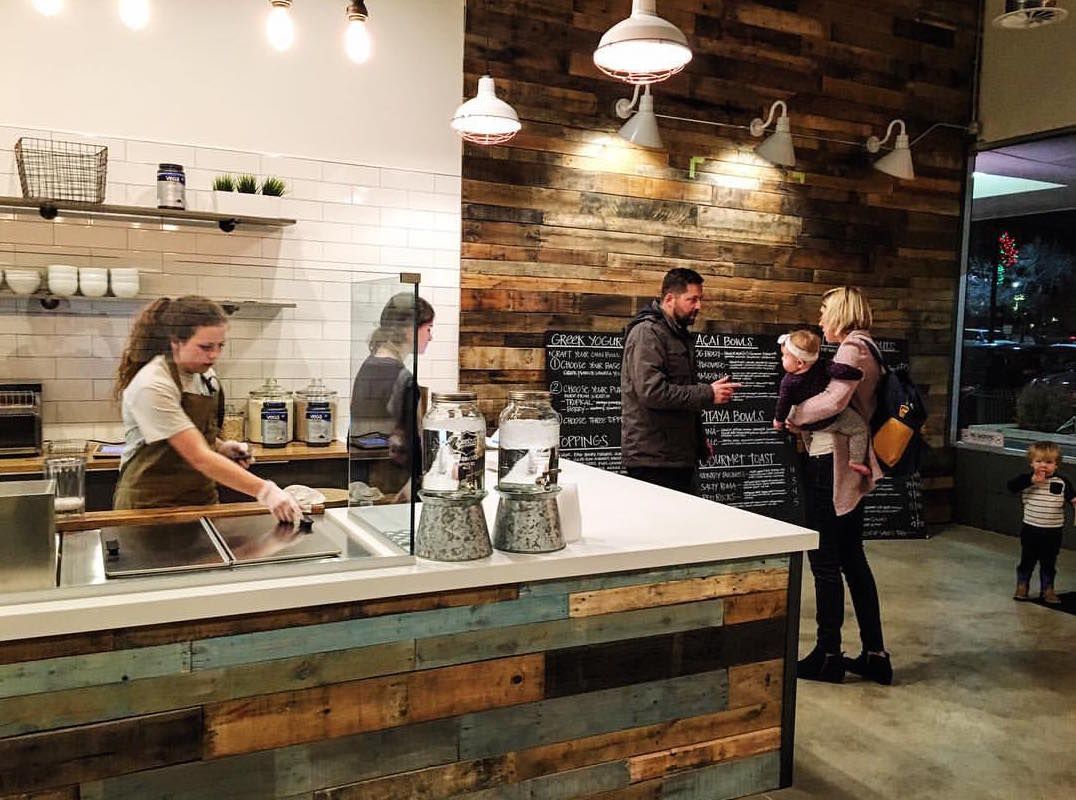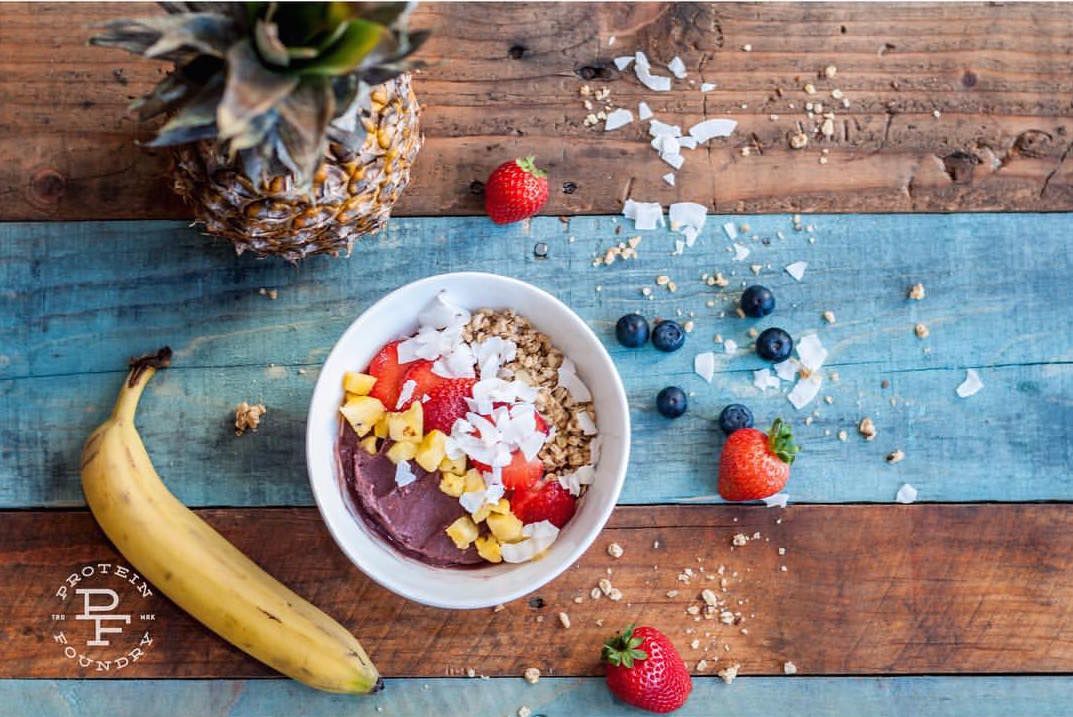 Aubergine and Company
2122 Highland Dr, Salt Lake City, UT 84106
Open M-­Th 7am­-9pm, F­-Sa 7am-­10pm, closed Sunday.
Yelp rating 4 out of 5 stars.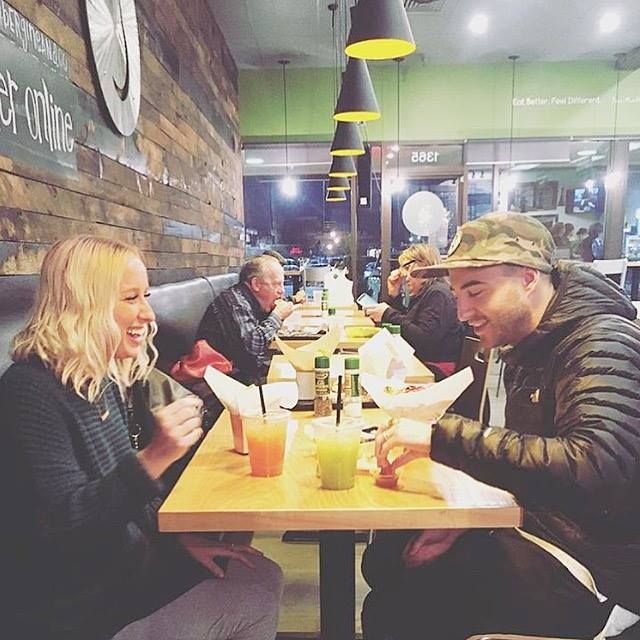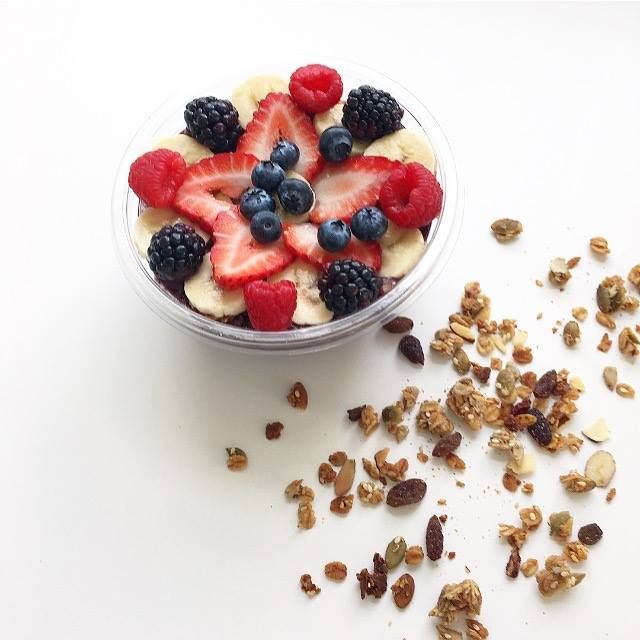 3 Cups
4670 S. 2300 E. Holladay, UT 84117
Open M­-F 6am­-8pm, Saturday 6am­-9pm, Sunday 7am-­6pm.
Yelp rating 4 out of 5 stars.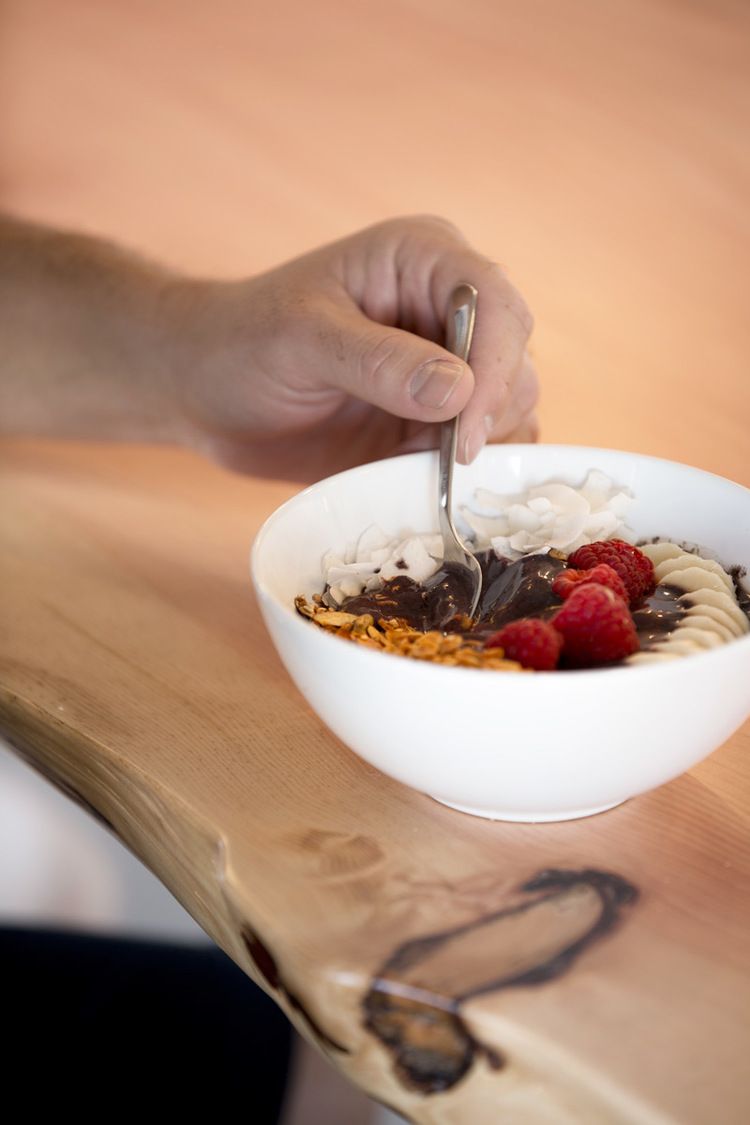 Want to make your own acai? You can buy these Sambazon frozen packs from Costco.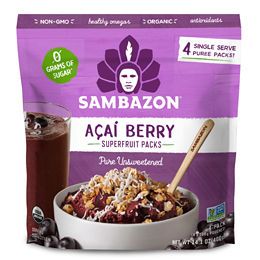 It's only fair you guys try all these places and let us know which one is your favorite! We recommend enjoying your bowl while listening to some relaxing beach music. Who needs Hawaii?