Dear Utah,
Thank you for being absolutely beautiful! Did you know we host one of the largest living organisms in the world? Richfield, Utah is home to "pando", one of the largest living organism in the whole world. Yes the world! It's essentially a giant grove of stunning quaking aspens. It's a part of Fishlake National Forest, and is 80,000 years old. It spans over a 107 acres and weighs 6,615 tons. There's about 47,000 trees, all supported by one root system. It's one big family, and we know Utah has a lot of those! Read more about pando and see more photos here.
We love the fact that we can experience all the seasons here. I mean, our temperatures can be a bit unpredictable. For example, Halloween night could be snowy, or it could be in the seventies. But we do experience every season, especially in the Salt Lake Valley. Our moderate falls and springs are my favorite. The weather is beyond perfect during these short times, and nothing beats the sight of leaves changing and flowers blossoming.
Photo found here
Photo found here
We're so grateful we can easily escape to warmer temperatures when needed. In less than four hours you can find yourself in Moab, Utah. Those hours will be worth it by the way, the views are spectacular. Explore Arches National Park, go river rafting, tubing, hiking, and eat barbecue some good food. Here's a video that might give you an idea how incredible this red rock getaway really is:
We're grateful for our snow. The dry climate makes ours more dry, and powder like. We really do have… the greatest snow on earth! No wonder the 2002 Winter Olympics were held here.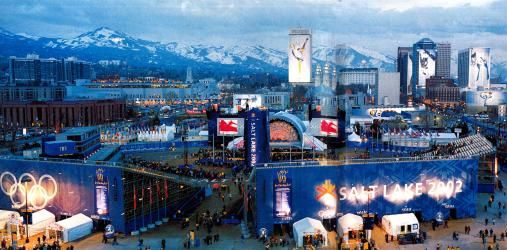 We're grateful for the fun activities we have going on. Twilight Music Festival hosts popular artists all summer long, and for only $10? We love getting to see popular bands and musicians while also enjoying local food and crafts. We're grateful that we can enjoy German tradition at Oktoberfest every year. We love celebrating Indian culture at the Festival of Colors, and we love having pink chalk fill our bathtubs, smiles, and memories.
We're grateful for good food. We are so happy that so many have had the opportunity to start their own restaurants. Like the folks at Aubergine and Company, or Amy Britt from Pig and a Jelly Jar. Enjoy authentic Belgian food from Bruges Waffles, or the popular island treat, Acai Bowls.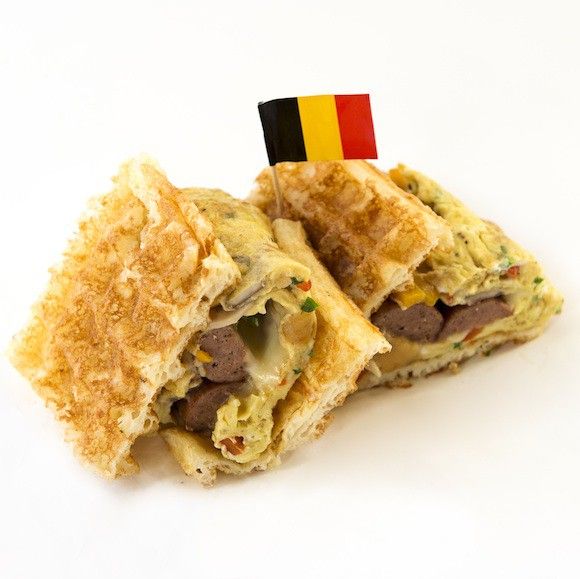 Photo from Bruges Waffles and Frites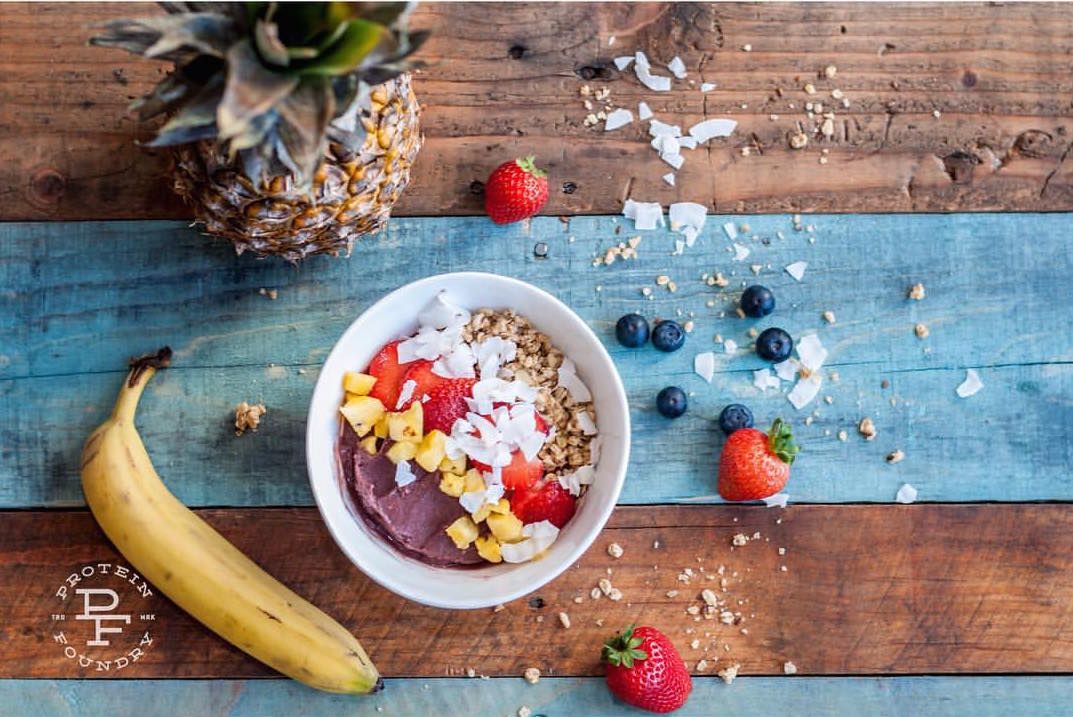 Photo from The Protein Foundry
Can you tell we're in love with our state? Thanks for everything, Utah.
-The Folks at Salt Lake Lifestyle
Beautiful cover photo by Tracie Kaska, found here