A Dog Owner's Guide to Moving Day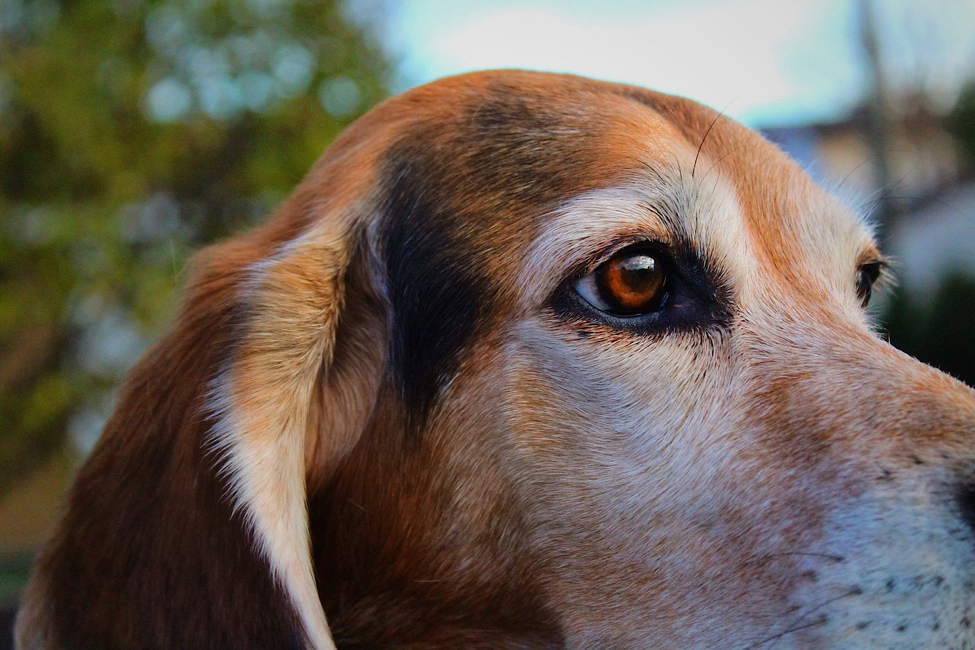 Here's how to prepare ahead of time so moving day goes smoothly for you and your furry friend.
---
Contact your movers.
If you've hired movers, there will be new and strange people throughout your house and this may cause more fear for your dog. It's important you let the movers know that you have a pet before they arrive so they can prepare to maneuver around him or her. If your dog is temperamental, discuss how to best interact with them and ask about their policies, training and prior experiences.
Make sure someone is responsible for your dog.
"There are a lot of people coming and going during the actual moving out and in, and that means many opportunities for a stressed dog to escape," says Cesar's Way. In order to avoid losing your dog, make sure they have an updated tag with your name, address, and phone number, and come up with a place you feel is safe and secure for them to be. Keeping the dog in a separate room with a sign on the door ensures they'll be out of mover's way, but be aware that they might tear up stuff even if their not prone to, as they'll be nervous of the new situation. If you have a fenced in backyard, you can close the gate and let them run free while the movers do their thing. However, some dogs do better being near you. If this is the case, tie him or her up someplace out front where they can see you. You can also consider crating, boarding, or taking them to a friend or family member's place for the day so you don't have to worry and can pack up in peace.
During the moving process, offer some interactive treats or toys to keep their mind of things. Stuff a kong with treats, bury toys, or freeze a block of ice with yummy snacks they can get at as it melts. It might also help if him or her had a long walk before the day begins so they are tiered and less likely to freak out.
Introduce them to the new home.
Before you actually move in, consider taking him or her to the new house so they can get acquainted it. Be patient as they sniff out their new digs. According to AARP, "Their behavior may change for a while, including eating and "potty" habits, barking, pacing or protection behaviors." Not being in control of their surroundings can cause discomfort. It will help if you prioritize unpacking their food and water bowls, as well as their bed and toys in order to make the new place feel more familiar to them and like home. Hesitate before you wash any of their bedding or blankets as the old scent will allow them not to feel like they're at a new and strange place. Additionally, keep as normal as a routine as possible, and place his or things in similar places throughout the new home as they were in the old one.
Lastly, pack early and avoid rushing around the day of as it will make them more anxious. Box up their stuff last, and if you can, plan your move on less busy moving days. For example, "Try not to book a move on Fridays or Saturdays because those are the busiest moving days in Salt Lake City." As long as you exhibit a calm exterior and atmosphere, so will your dog.


Photo courtesy of Pixabay.